For years,  North Carolina pols have kept Thom Tillis at arm's length.  No one was calling him to campaign for them.  No one was posing for pictures with him on the campaign trail.
Fresh off his partnership with DC RINOs and liberals in the merciless slander and beat-down of Madison Cawthorn,  our boy from Florida Tennessee Raleigh  DC Cornelius is feeling pretty cocky.
Tilli$$$ and his buddy Paul Shumaker got smacked down in their efforts to resurrect that Pat McCrory *magic.*   Despite that setback, ol' Thom has decided he is needed to save Ted Budd's bacon.  Check out this email recently sent out all across the state: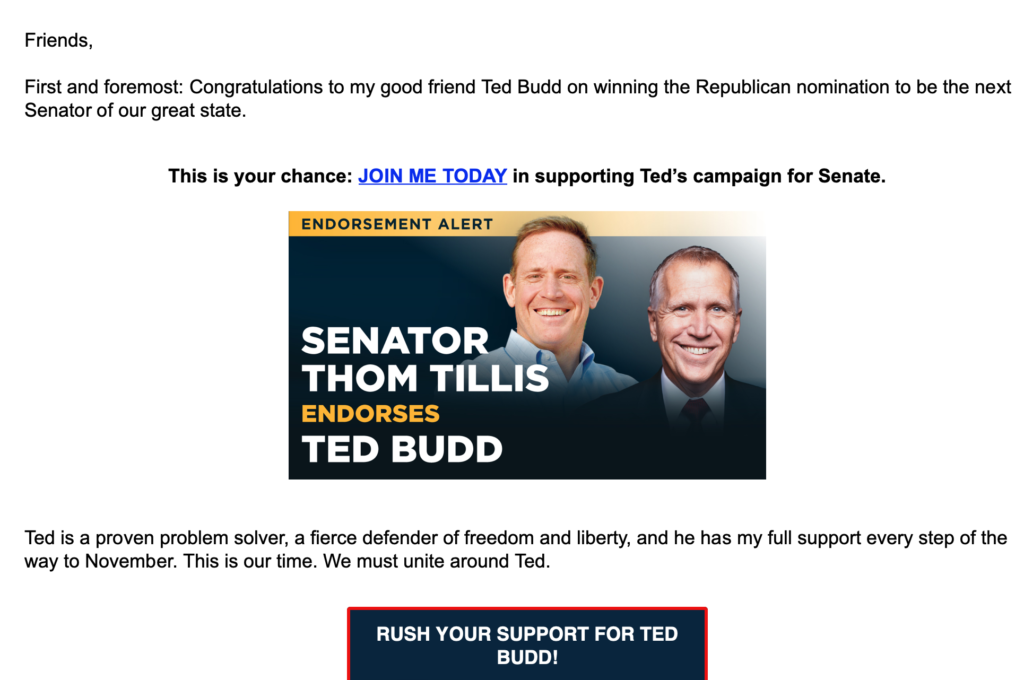 Would that be the same "full support" he gave the McCrory for Senate effort?  Thom spends so much time on the Democrat side of the Senate chamber — and whoring for lobbyist $$$ — that he likely has no idea what "freedom and liberty" look like.  Some consultant told him it sounded good in campaign propaganda.
I know Ted has the same campaign manager that Tillis did in 2020.  Maybe that's how this turd oozed through the front door of Casa Budd.
Why on Earth would you advertise an endorsement from someone who hasn't seen 50 percent of the vote in a loooooong time?  In 2014, Kay Hagan ran a terrible campaign and even brought that witch Hillary down to the state.  Still, Tilli$$$ barely won.  Hagan was less popular than a lot of the inmates in Central Prison.  Still, Tilli$$$ won (BARELY).
In 2024,  the Democrats fielded another weak Senate nominee — who still ran strong against Tilli$$$.  Without Cal Cunningham's sex scandal going public,  Tilli$$$ could have very well lost that one.
Ted Budd has performed fantastically in the US House. (Though you could say the same about Richard Burr.  He moved all the way to the far left of the Dark Side once he made it to the Senate.)  Budd supported the Freedom Caucus and was right with Mark Meadows and Jim Jordan.  More recently, he has been under the tutelage of Dan Bishop.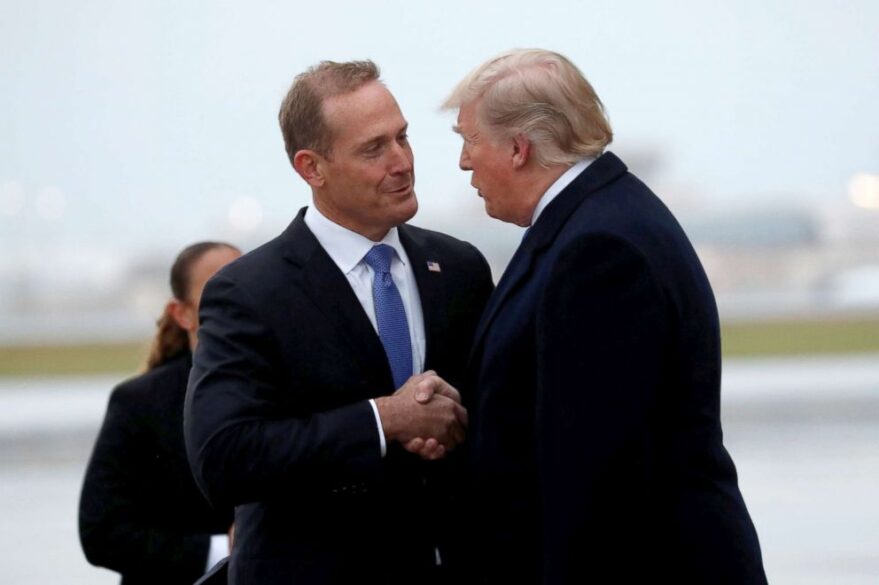 Unfortunately, Ol' Ted was also a YES vote for that $48 billion WE DON'T HAVE earmarked for Ukraine.  The only no votes from NC were Dan Bishop and, yes,  Madison Cawthorn.  We can't get DC to spend one more dime to bolster security on our southern border, but we've apparently got enough Monopoly money to send over to Ukraine.  Where is the biggest threat to our security:  our southern border or Ukraine?
There is no need to throw out your principles to win a statewide race.  That's one of the biggest frauds being perpetrated in politics today.  Jesse Helms never did it.  Helms got a lot of crossover Democrat votes.  (Remember "Jessecrats"?)  He also got 30 years in DC.  Currently, Mark Robinson and Dale Folwell appear to be doing just fine sticking with their guns.
Ted should campaign as the same guy he's been in the House.  Make the Tilli$$$ bunch hold their noses for a change.  (Of course, most of them aren't the least bit shy about abandoning a nominee.  Ask Dan Forest about that.)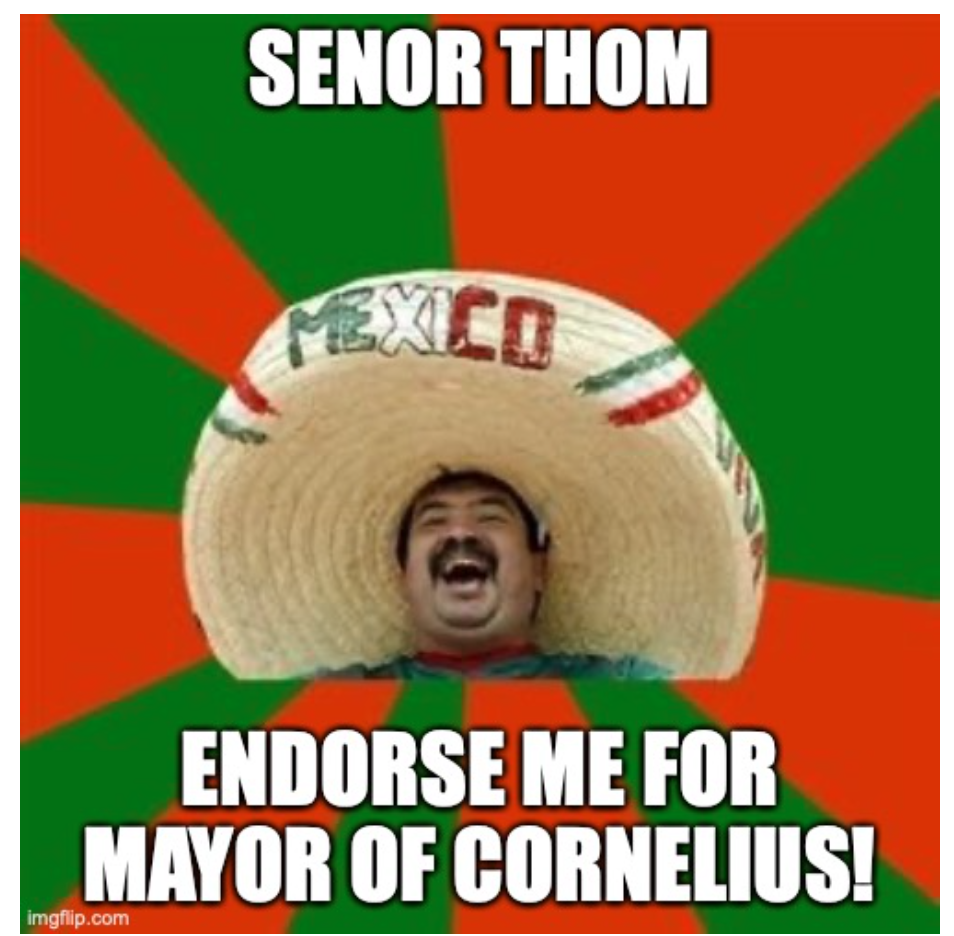 Thom Tilli$$$ is the poster boy for everything that is wrong in DC (and Raleigh).  Why would you want him out front for you?  Donald Trump will do 100 times more good for you than Thom ever will.
I'm getting tired of this buyer's remorse.  So many weasels campaign on one platform here, and then do something different in DC.   Break that pattern, Ted.