Our soon-to-be senior senator is taking governor Roy Cooper to task for being, um, *soft*, on illegal immigration. (Seriously? Seriously.):
North Carolina Republican Sen. Thom Tillis criticized Gov. Roy Cooper's veto of Senate Bill 101 on Tuesday, saying the bill simply requires sheriffs in the state to cooperate with ICE when dangerous criminal illegal immigrants are detained for violent crimes.

While the immigration bill given final General Assembly approval last week removed some provisions from the 2019 measure, Cooper said the legislation was still unconstitutional and designed to supersede the ability of sheriffs to manage the safety of constituents, weakening law enforcement.

"Gov. Cooper has effectively declared North Carolina a sanctuary state. The veto of a common sense bill to stop sanctuary city policies allows his political allies to keep ignoring federal law enforcement and keep releasing dangerous and violent criminals back into communities across North Carolina where they will continue to commit violent crimes," said Tillis. "The Biden-Harris administration's weak border enforcement policies, combined with the soft-on-crime policies promoted by liberal leaders, are making our state and nation less safe." […]
It takes GREAT BIG  ONES and a complete lack of shame to be hypocritical at this level of magnitude.  With Thom Tillis's sorry record on illegal immigration, he has NO standing to be criticizing ANYONE about this subject.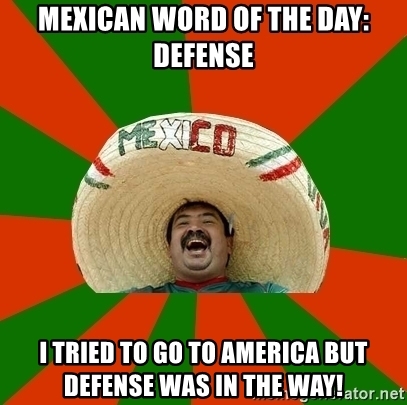 Opposition to the border wall. The same guy who went on the record with the comments above ALSO went on Tucker Carlson's TV show to attack President Trump's plan to build a border wall.  If the Republican president's plan had been fully supported and implemented, we'd likely not have much to say about North Carolina law enforcement and ICE.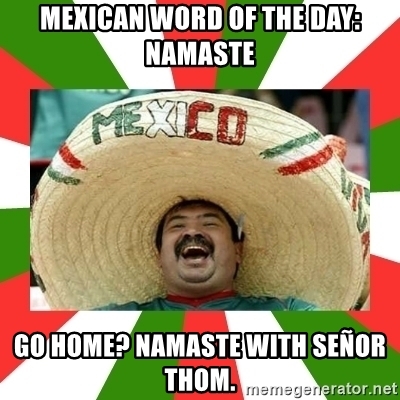 Amnesty. Here are a whole bunch of stories from 2014 and 2015 where Tillis went flaccid on illegal immigration and amnesty.
In 2017, Tillis teamed with Oklahoma's James Lankford and Utah's Orrin Hatch to enact amnesty for illegal aliens.
 In 2021, Tillis teamed with Texas' John Cornyn for DACA-only amnesty.
Earlier THIS year, Tillis teamed with Cornyn and two Democrats to try for a "deal" on amnesty.
Here is another example from 2022 where Tillis is to the left of Kevin McCarthy on illegal immigration.
What is this all about?  Why is Two-faced Thom sounding so right-ish?  There is word on the street that he is eyeing a 2024 gubernatorial run (Cooper can't run again). Perhaps he has detected, like we have, that Cooper has a real itch to move from Raleigh to DC.  Tillis is next up for reelection in 2026 — two years after Cooper leaves office in Raleigh. Perhaps this is a throwing-down of the gauntlet by the man from North Meck.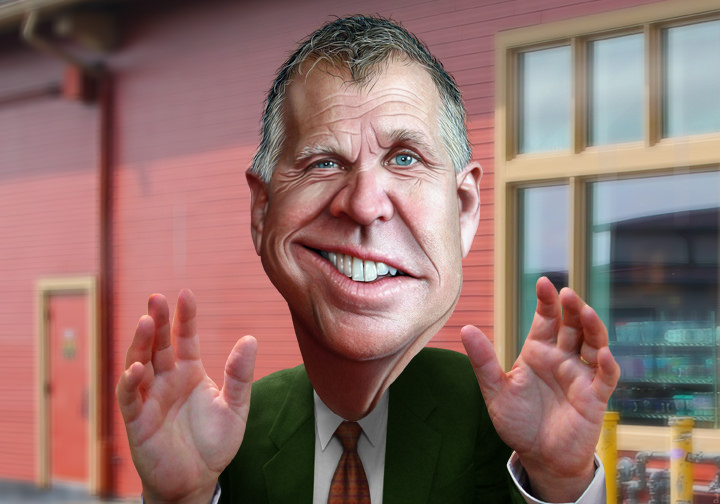 I wish all this currently coming out of Thom's mouth was genuine.  But I have observed this guy for so long.  I know him.  (Very little genuine stuff gets uttered from his pie-hole. )