#NCSEN: Thom Thakes Aspen

Nope.  Aspen is NOT a hamlet in Watauga County.  It's a Colorado ski resort / playground for Hollywood and the rest of the world's rich in famous.  Robert Redford hosts a little film festival there every year.
While many other Republican candidates in North Carolina were pressing the flesh at Charlotte-area GOP gatherings this weekend, Thom Tillis was the only GOP Senate candidate to be a no-show.  He was in Aspen schmoozing with a bunch of billionaires who want to re-brand the GOP — more gay marriage and amnesty, less Bible-thumping.   North Carolina Republicans at those Charlotte-area gatherings were treated to Lady Susan in Speaker Thom's absence. 
Before he left, Speaker Thom defended his trip to reporters.  He said he was attending the Aspen confab because he agreed with the organizers on fiscal policy.   (Does that mean he was not in agreement with those folks in Cabarrus and Union counties this weekend?)  I am *sure* it had nothing to do with the sizable amounts of disposable income those billionaires have.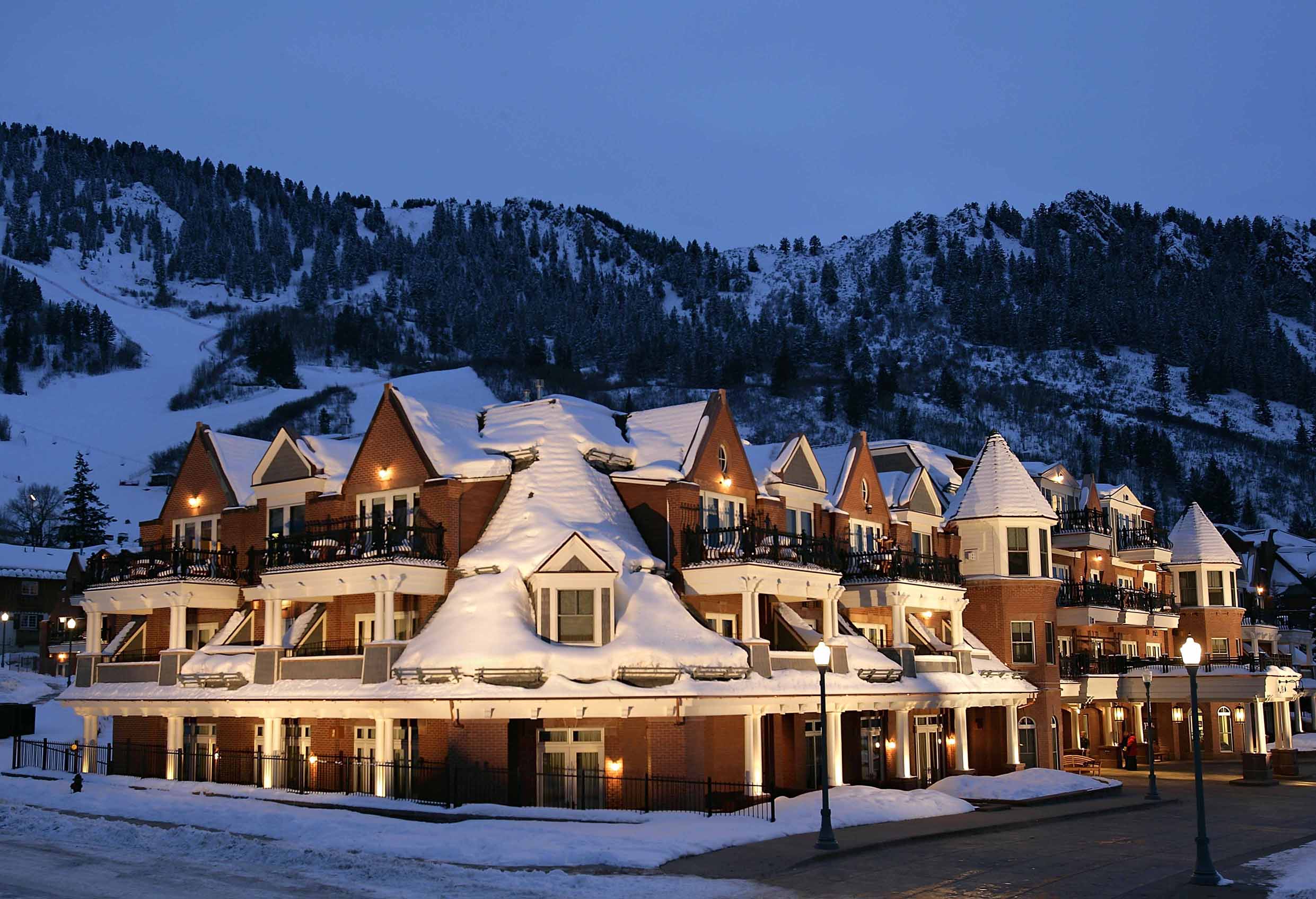 So, Tillis has missed at least two more opportunities to meet with — and talk to — actual voters in North Carolina.  Kay Hagan has shown a predisposition for campaigning in Manhattan on Park Avenue with wealthy leftists.  Speaker Thom appears to really enjoy DC and Aspen.
In 2012, Republicans had hoped to use ObamaCare in their effort to make Big Barry a one-termer. So, they nominated someone who enacted pretty much the same thing as governor of Massachusetts.  If Tillis is North Carolina's 2014 GOP nominee for US Senate , how do we attack Kay Hagan for being aloof and out of touch with average North Carolinians when our guy forsakes the little people in Union and Cabarrus counties for the bright lights and big money of Aspen?