#ncpol: What is this "fight" you speak of, Grandpa?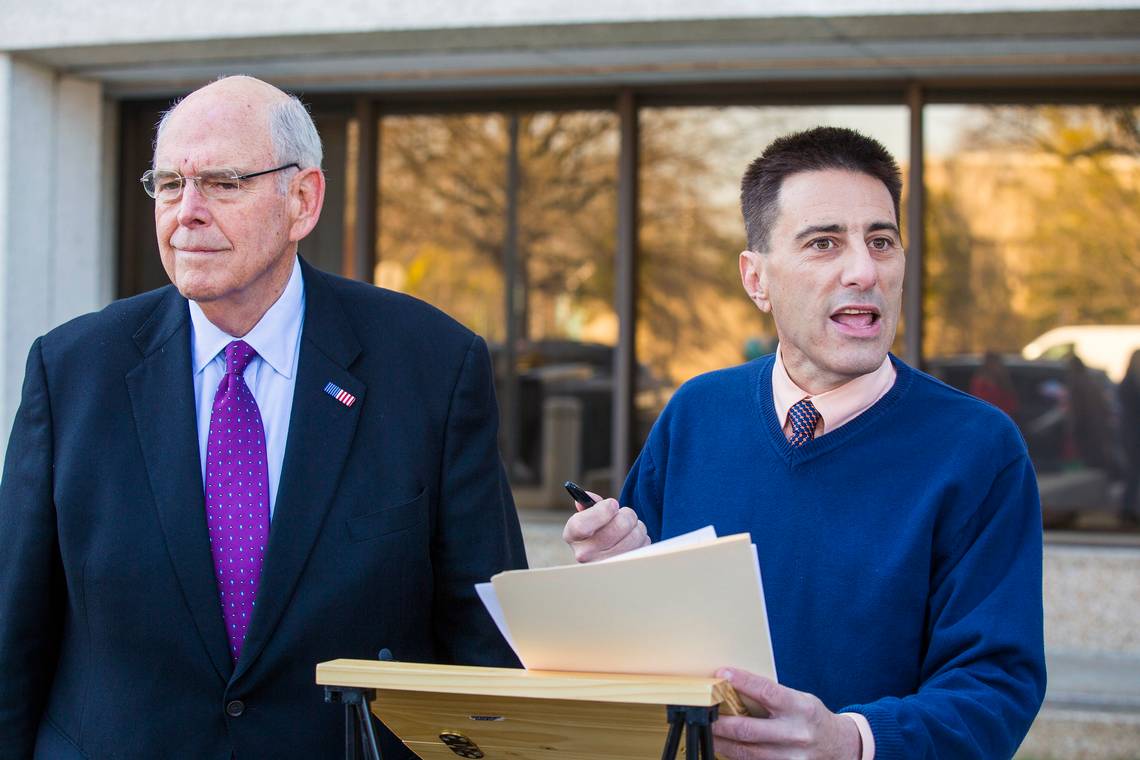 After weeks of hiding — and sending Dallas out to advocate for a new election  and even telling legislators to change the law to allow for a new primary — NCGOP chairman Robin Hayes has come out,um, swinging:
We won this round.

Democrat Governor Roy Cooper tried to intimidate the NCGOP into submitting names for a sham kangaroo elections board. With the law on our side, we said no to his bullying. Because the NCGOP stood for the constitution and the rule of law, as noted by the news media, Cooper was embarrassed into backing down.

Cooper served in the NCGA during an era of backroom deals, quid pro quo, and bribery. We will not be intimidated into participating in his schemes. The right decision was to stand up for Congressman-Elect Dr. Mark Harris and pursue certification after the now-defunct State Board of Elections delayed a hearing with no explanation.

Now, Dr. Harris has filed a writ of mandamus to require a federal court to certify the race. As I stated here, this was the right move. The State Board failed to act and now the courts will have their say.

The North Carolina Republican Party worked hard to help secure a victory for Congressman-Elect Dr. Harris. We will not rest until we seat him in Congress. This fight doesn't come cheap, and we need your help. Contribute today.

Conservatively yours,

Chairman Robin Hayes
Soooooooo — I guess we are supposed to ignore stuff like THIS and THIS and THIS and THIS.   (As a Republican, it warms  my heart to see a Democrat consultant praising the NCGOP executive director and chairman.)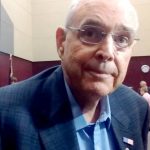 What changed, you ask?
This site, and others on the blogosphere, began aggressively questioning this leftist attempt to steal a US House seat days and weeks after the polls closed.  Our coverage riled up average Joes (and some heavy-hitters) who in turn read the riot act to Grandpa, his grandson Dallas, and the rest of the crew at NCGOP HQ.
Fresh off of announcing his reelection announcement, Grandpa realized he needed to do something to calm the peasants and restore some sense of job security.  (Heck, airplane fuel ain't cheap these days. )
Grandpa and Dallas were ready to throw Mark Harris overboard and welcome Robert Pittenger back into the fold with open arms.  (And then WE crashed the party.)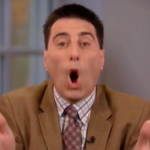 Don't be fooled by nonsense like this emanating from Hillsborough Street.  The Hayes-Woodhouse record is still pretty dismal: lousy fundraising, an absolutely incoherent communications operation,  loss of the governor's mansion, loss of two Supreme Court seats, loss of the state court of appeals, loss of super-majorities in both chambers in Jones Street, and a decline to THIRD PLACE in overall statewide party registration.  
You could say "better late than never."  But is that what we want to settle for in an environment where leftists are out for scalps and blood?