NC-09: Malcolm in the middle?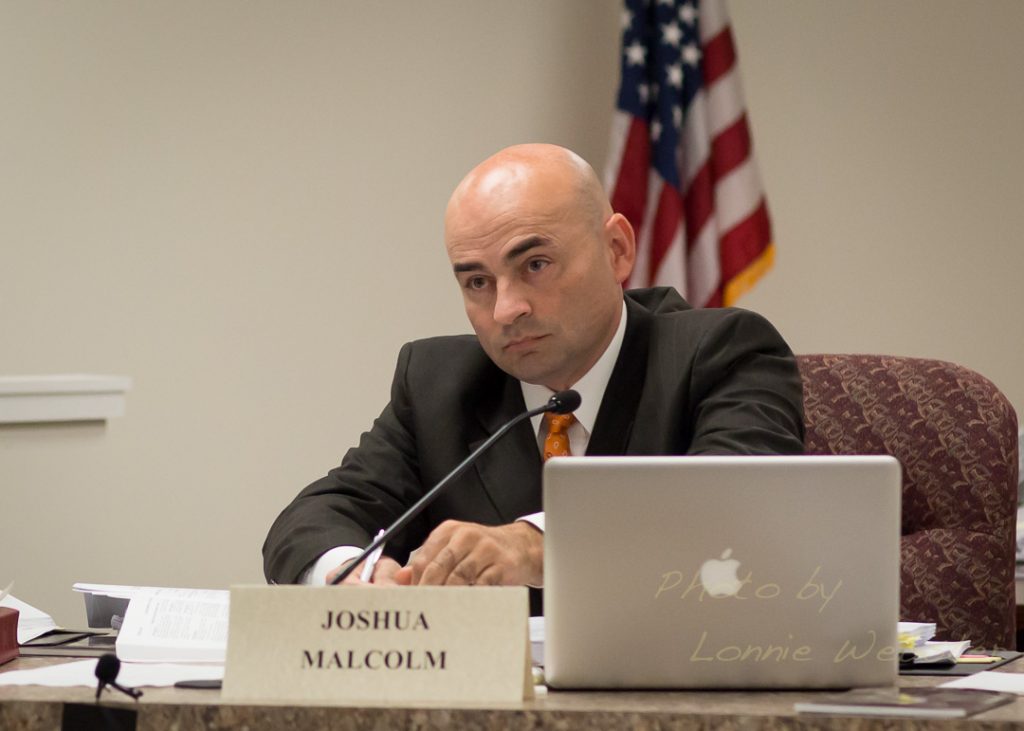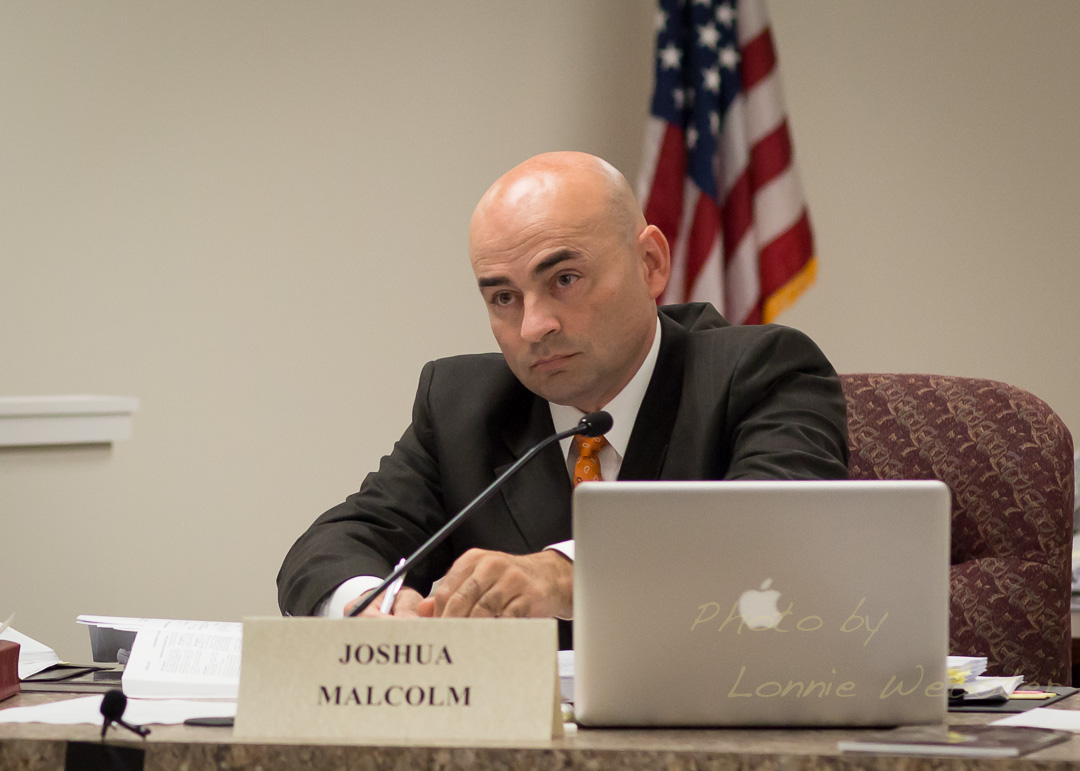 We told you earlier about former state board of elections chairman Josh Malcolm's college-aged, live-at-home daughter getting paid to campaign for Dan McCready in the Ninth Congressional District race.   Now, my  main man Nick Ochsner appears to have uncovered another sticky situation for Malcolm:
Records show the immediate past Chairman of the North Carolina State Board of Elections had frequent contact in the days leading up to the 2018 general election with a Bladen County Democrat who is among those interviewed by NCSBE investigators.

Joshua Malcolm, a Democrat lawyer from Robeson County, chaired the NCSBE until it was dissolved by a three-judge panel in late December.

Prior to taking over a chair in early December, Malcolm served as vice chair. In that role, he made the motion in late November to not certify the results of the 9th Congressional District race, alluding to voting irregularities in comments he made preceding the motion.

"I'm very familiar with unfortunate activities that have been happening down in my part of the state," Malcolm said at a November 27, 2018 meeting of the NCSBE. "And I am not going to turn a blind eye to what took place, to the best of my understanding, which has been ongoing for a number of years."

Since that initial motion to not certify the race, investigators with the state board have launched a months-long investigation into allegations of election fraud in Bladen and Robeson Counties.

WBTV has learned Malcolm was in frequent communication with Jens Lutz, a Bladen County Democrat whose name has emerged in several ways as the current investigation has unfolded.

Lutz—who has a lengthy arrest record in counties across the state, including a conviction for impersonating a police officer—served as vice chairman of the Bladen County Board of Elections during the 2018 election.

He resigned suddenly from that position in early December, days after he was questioned by NCSBE investigators.

[…] WBTV requested records of all communication—including text messages and phone records—between Lutz and Malcolm after multiple sources in Bladen County raised questions of the relationship between the two men.

Initially, an NCSBE attorney produced two screenshots of text messages between Malcolm and Lutz and said that constituted the entirety of communication records between the two men.

"I have inquired about that specifically, but no other public records are responsive to the request to the best of our knowledge," the NCSBE attorney said when asked to certify that there were no phone records.

But the text messages produced by Malcolm suggested there were phone records.

Ultimately, Malcolm agreed to produce phone records of calls between him and Lutz only after a WBTV reporter threatened to refer the matter to the station's attorneys.

At first, Malcolm produced a phone log that detailed four calls between the two men between April and late November; three of which were initiated by Lutz calling Malcolm.

NCSBE staff produced a revised call log one day later that showed a total of eight calls between the two men, including three calls initiated by Malcolm in the days leading up to and on Election Day.

But the text messages exchanged between the two men suggest the topics included in the communication included concern for activities related to the 2018 election.

"During that meeting some troubling issues came up, so if you have time call me tomorrow. Thanks," Lutz texted Malcolm on June 10.

There is no record that Malcolm called Lutz the next day but other text messages suggest there were phone calls between the two men that were not included in the records produced by Malcolm.