#ncpol: Sheriff v. Sheriff in Columbus County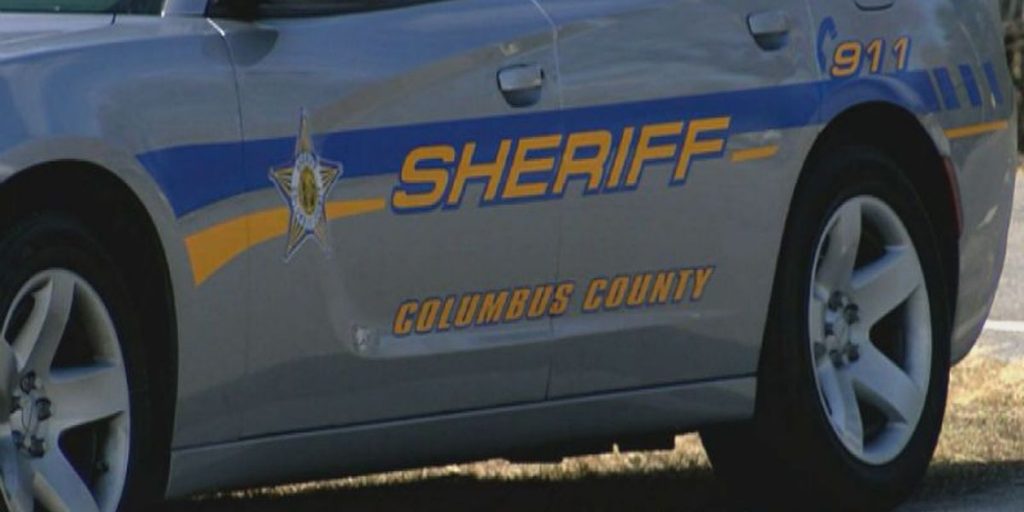 Republican Jody Greene knocked off incumbent Lewis Hatcher by 37 votes on Election Day.  Meanwhile, approximately 180 absentee ballots went missing.
Greene was also besieged by questions about his residency and the fact he and his wife had been voting in two different counties.
Greene was hurriedly sworn in as sheriff.  The state  board of elections ruled that Greene was sworn in too early, and that the prevalence of outstanding issues in the county means Hatcher is STILL the sheriff. 
Greene said he wasn't leaving.  The state board of elections was disbanded.   Columbus County said they were not interested in removing Greene from office.
SO, that brings us to today's move by Hatcher — which had been  recommended by state attorney general Josh Stein's office:
Taking matters into his own hands, former Columbus County Sheriff Lewis Hatcher on Friday filed an injunction requesting a judge revoke the recently elected sheriff's powers and allow him to resume the role of the top law enforcement officer in the county, pending the outcome of several protests awaiting review by the State Board of Elections.

The Columbus County Board of Elections ultimately dismissed those protests and Greene was sworn in just days later – apparently in violation of state law, which requires a county board of elections wait five days before a candidate's swearing in after dismissing a protest.

Hatcher initially said he would resume the role of sheriff if asked. No one appears to be asking, as county officials indicated days ago they were awaiting further guidance from the state on how to proceed. That guidance became even cloudier by the fact a three-judge panel recently dissolved the state board of elections, leading to a political back-and-forth on how to proceed with the ongoing NC09 investigation. […]