#ncpol: Meet John F. Kerry, version 2.0.
In 2004, the Democrats treated us to a presidential candidate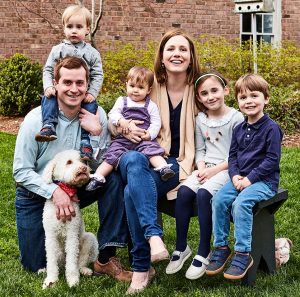 who would not let us forget that he had served IN the military AND IN VIETNAM. He had an Ivy League education. He also had a lot of money at his disposal.
Fortunately for the country, John Kerry and his running mate, The Break Girl, lost.
Fourteen years later, it appears the Democrats are hauling out the same formula — but this time in North Carolina's 9th congressional district.
On this site, we joke about how Richard Hudson went to the candidate store before filing for Congress — picked himself up  a wife, a dog, a baby, and an LLC so he can try to portray himself as a businessman.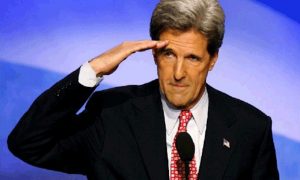 It appears Democrat Dan McCready has been shopping at some of the same places Hudson has. Like Kerry, young McCready went to Harvard.  His handlers are peppering us with pics of Dan and his nice-looking family dressed oh-so-country-club-gated-community-Baptist-Sunday-school nice.  We're also getting bombarded with pics of young Dan in his Marine uniform and constant references to him as a "Marine." We're also being hit with all kinds of copy about his "business success."
All I can say, folks, is: DO NOT GET FOOLED BY THIS CRASS ATTEMPT AT PACKAGING. (Buyer Beware.)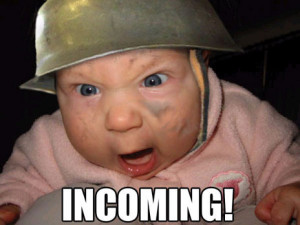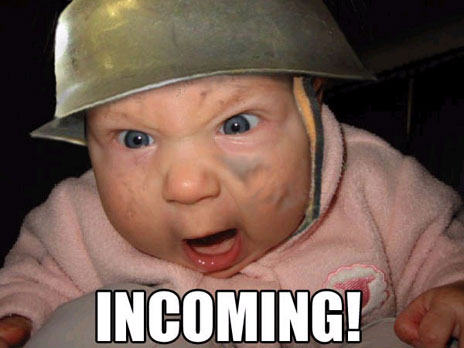 Military Service. McCready makes a HUGE deal out of his five year stint in the Marines. Jimmy Carter served in the military.  LBJ served in the military.  As did John F. Kerry.  Talk about three guys who did serious damage to our country while they were in DC.  
Also, let's not forget the West Point cadet who openly advocated for communist revolution.
Friends in Low Places.  If you really want to understand what a candidate is really about, take a good close look at the people most excited about him or her.  The AFL-CIO, the 800-lbs. gorilla of organized labor, has endorsed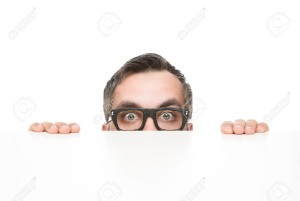 McCready.  (They're not normally excited about good capitalists devoted to the free market and deregulation.)
The founder of The Charlotte Women's March has enthusiastically endorsed McCready.
The League of Conservation Voters – big fans of increased government regulation — has endorsed McCready.
Of course, Barack Obama's political operation is on the McCready bandwagon.
The Feminist Majority PAC has endorsed McCready.  Here are some of his positions that really excite them: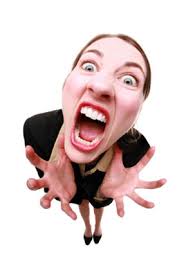 Advocates for women's rights
Supports LGBT rights
Advocates for the DREAM Act
Supports common sense gun laws
Not exactly a Mike McIntyre preach-in-the-pulpit-on-Sunday-Democrat clone, is he?
By the way, the insufferable driveby-turned-DC-politics-leech (and North Carolina native) David Gergen is behind this guy.
Business.  I guess the Democrats have seen how much appreciation the voters have had for Donald Trump's business savvy.  McCready is the "co-founder" and "managing partner" of Double-Time Capital.
Double-Time is a muti-million $$$ operation that "invests" in "clean-energy".  McCready and a college buddy are at the top of the food chain there.  But former Duke CEO Jim Rogers is on the board of advisers — so they've clearly got some big time help.
Since a good chunk of "clean energy" is funded with tax dollars — it's a good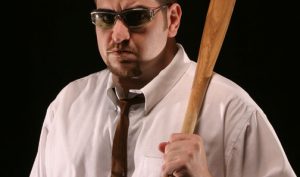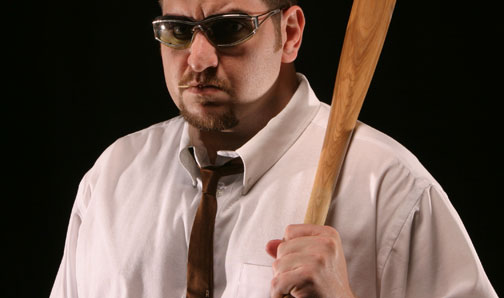 bet that some of my and your money have passed through that place.
Anyway, the Raleigh solar goons — who have been lining politician pockets and forcing our utility bills up for years– are ga-ga over this guy.  Perhaps they know McCready will fight to keep the government cash spigot open and flowing for years to come. 
Don't let the drivebys and the special interest spin doctors fool you.  McCready will be forced to vote for AND WITH Nancy Pelosi if he makes it to DC.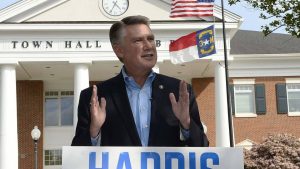 Mark Harris is not perfect.  But he's more likely than THIS GUY to help President Trump push his Make America Great Again agenda forward.