#ncpol: IS it, or ISN'T it A COMEBACK?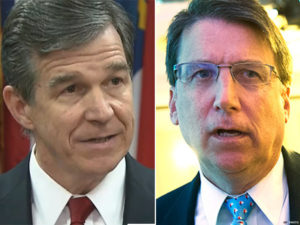 The Census Bureau released a whole lot of data on Thursday.  Much of it dealt, of course, with economic conditions in America.  It was interesting to see the half-empty / half-full paradigm at work in interpreting that released information.
The drive bys, of course, wanted to talk about how North Carolina is "lagging" behind the rest of the nation in median income growth. Supporters of Gov. Pat McCrory wanted to talk about how the numbers show North Carolina has the fastest growing economy in the nation.   Both groups are looking at the same data (I think).  Who is right? 
Income.  The Census Bureau says the median household income for the state was $46,585  in 2014, and grew to $47,830 in 2015.  According to the bureau, THAT is a one-year growth rate of 2.7 percent.
In 2007, while the state was firmly under Democrat control, the bureau reported North Carolina's median household income at $46,193.  It grew to $46,549 in 2008, for a one-year growth rate of  0.8   percent.
In 2010, the state's median household income fell to $44,726.  It continued its decline in 2011 to  $43,916.  That's a decrease of 1.8%.    (Bev Perdue was governor then.)
So, you could argue — from these household income numbers — that the state has made great strides since 2011.
Here's the US Bureau of Economic Analysis: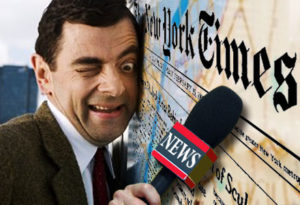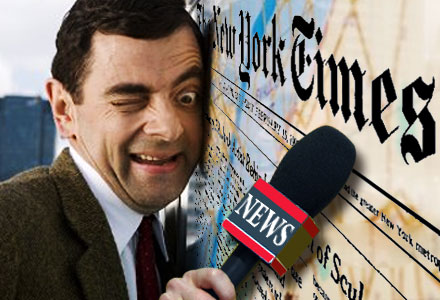 […] In 2015, North Carolina had a per capita personal income (PCPI) of $40,656. This PCPI ranked 39th in the United States and was 85 percent of the national average, $47,669. The 2015 PCPI reflected an increase of 3.8 percent from 2014. The 2014-2015 national change was 3.5 percent.

[…]  The 2005-2015 compound annual growth rate of PCPI was 2.3 percent. The compound annual growth rate for the nation was 2.9 percent. […] 
Democrats can gloat over the ranking of 39th out of 50.  But the other numbers, showing growth rates that surpass the national average, give supporters of the governor and the General Assembly something to hang their hats on.
Employment.    According to the Bureau of Labor Statistics, North Carolina had the lowest number of people in the labor force in July since February.   (The labor force is the population between ages 16 and 65 that is not in jail, in the military full-time active duty, permanently disabled, or a full-time student.  The unemployment rate is the percentage of the labor force not working.) July's numbers also showed the state had the fewest number of unemployed people for the year 2016.  July's numbers also showed that we had the most people working since March.