Civitas poll: Trump TIED, McCrory UP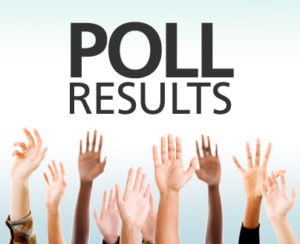 Civitas continues its streak as the ONLY pollster showing Governor Pat McCrory with a lead over attorney general Roy Cooper.  If ol' Pat DOES pull it out, Civitas is going to end up looking pretty good in the polling world. 
Civitas shows McCrory up over Cooper 45-43 with the Libertarian pulling 1% and Undecided landing 9 percent.   At the presidential level, the poll shows Donald Trump and Hillary Clinton tied at 42 percent apiece, with Libertarian Gary Johnson pulling down 5% and Undecided landing 9 percent.   The survey was of 600 likely voters between on September 11 and 12.  Margin of error is +-4 percent.
Both major party candidates have about the same percentage of diehard supporters:  38% are "definitely McCrory" and 40% are "definit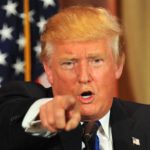 ely Cooper."  Seven percent of respondents were in the "probably McCrory" category, while 3% were "probably Cooper."
Thirty-nine percent of respondents were "definitely Clinton" while 38 percent were "definitely Trump."   Four percent of respondents were "probably Trump" and 4% were "probably Clinton."
For SOME reason, they didn't touc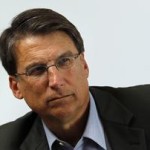 h the Senate race.