#ncpol: Communication breakdown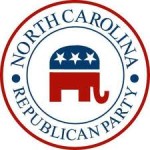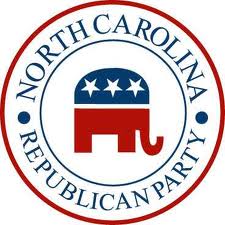 Here we are in the heat of campaign season. If you want to believe the drive-by media and the Democrats, the GOP-controlled legislature has spent the last two years, among other things, (1) taking grandma's Medicare, (2) snatching our kids' textbooks, and (3) banning birth control pills.
Of course, all of that is patently false and utterly ridiculous.  But WHO is out there telling the low-information voters that? NCGOP chairman Claude Pope is on an extended golf vacation in Scotland.  Gov. Pat's PAC — Carolina Rising — is out there praising, specifically, Gov. Pat and Speaker Thom.  No mention of a GOP majority on Jones Street that NEEDS to be reelected. 
The state GOP is pretty much broke.  The Tillis campaign — trailing in every recent poll — and the GOP establishment are preoccupied with talking about whether Kay Hagan showed up at a certain Armed Services Committee hearing earlier this year.  (Their guy isn't worried about public perceptions of the NCGA, apparently.  After all, he's not running for reelection to Jones Street.) 
I've talked with a number of Jones Street honorables, currently out on the campaign trail,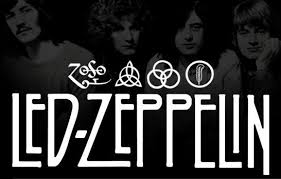 who say they are concerned the advertising bombardment in the US Senate race might bleed over into their races.  They tell me they are hearing concerns from their supporters that NO ONE is out there publicly defending the record of the General Assembly from the leftist PR bombardment.
Sources tell me discussions will be underway this week in Raleigh to procure the services of PR professionals to focus on defending the Republican legislative majority's record against the negative propaganda assault from the drive-bys and the Democrats.