#ncpol: Are you READY for some straw polls ????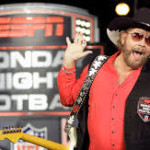 Nearly one thousand Wake County Republicans got together last night, and you KNOW that is always an occasion for hijinks and tomfoolery and fun with farm animals. But, in all seriousness, they did do SOMETHING to give us a glimpse into how the March primaries are shaping up.
BIGGEST SHOCKERS:   First in this category would have to be the US Senate race. Straw poll results from last night show the incumbent, Richard Burr, with 48 percent, followed by challenger Greg Brannon with 44 percent.  (Larry Holmquist and Paul Wright shared the remaining eight percent.)
There was also a poll for the 2nd congressional district seat  — which only includes a piece of Wake County — currently held by Renee Ellmers. Challenger Jim Duncan led the voting with 41 percent to 26 percent for Ellmers.  Frank Roche, a Wake County resident and Ellmers's primary challenger from 2014, came in a close third with 22 p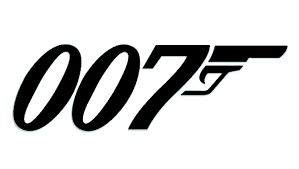 ercent.  (Kay Daly and Tim D'Annunzio shared the remaining 11 percent.) 
BOND, CONNECTNC BOND.   The anti- position won big here with 68 percent of the vote.  That's interesting, given that the bond proposal was passed by a GOP-controlled legislature and is being championed by an incumbent Republican governor.
COUNCIL OF STATE.   State senator Buck Newton beat out Forsyth County D.A. Jim O'Neill with 86 percent of the total vote in the attorney general race.   Alamance County physician Rosemary Stein beat out her two opponents in the GOP race for DPI superintendent with 67 percent of the total vote.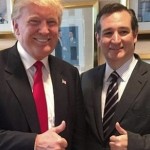 PRESIDENT.   Ted Cruz and Donald Trump led the pack with, respectively, 37 percent and 21 percent of the total votes cast. Rubio was third with 18 percent.
You can take straw polls for what they are.   Many smart people I know (who are very smart about politics) tell me that polling is getting more and more meaningless.  You've got all these people with unlisted cell phones. You've got all of these people who don't answer calls with unfamiliar numbers popping up in caller ID.  And, of course, you have the people who just plain LIE to screw with the pollsters.  (Case in point: My 54 year old white male friend.  I listened to him, the other day, try to convince a pollster he was an 18 year old black female who voted TWICE for Obama and thinks Bernie Sanders is GREAT.)