#ncga: A half-@$$ed Nelson causing A GOPe panic
The SS Nelson Dollar is taking on water, and the Wake County GOPe is working this very night — at precinct meetings — to bail it out.  Here's ONE example: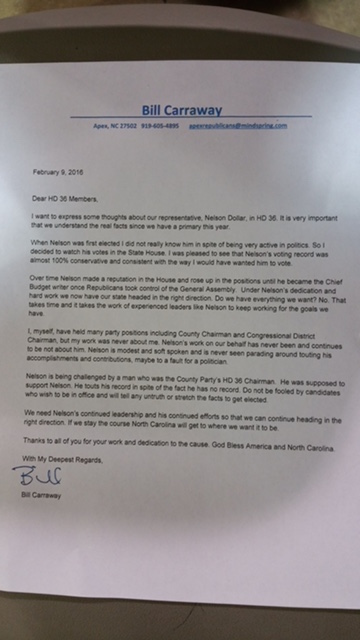 Nelson's "leadership"'?  Let's see.  He wanted to spend ONE BILLION DOLLARS MORE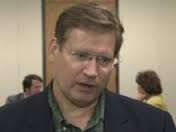 than what the General Assembly eventually agreed on. He single-handedly held up conservative reforms aimed at FIXING our money-bleeding Medicaid system.  (Working for the donors instead of the people.)  Ol' Nelson has conspired with Tim Moore and David Lewis to kill and water down al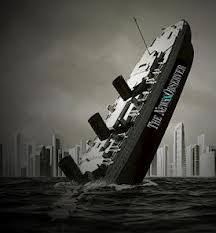 l kinds of conservative legislation.  He has helped kill efforts to wipe out government subsidies for solar interests.  His "consulting business" has turned his service in the legislature into a money-making venture. 
Yep.  That's leadership.  Down into a hole.  Over a cliff.  
And sending out the goons to bad-mouth the average Joe who dared to file against him?    CLAAAAAAAASSY.  You've got this letter plus all of the nastiness on Facebook.  Words like "desperate." "Lying."   (Ask Pearl Burris-Floyd about ol' Nelson and LYING.)
Yet Little Lord Nelson can't seem to substantiate his claim of "lying" — even when his opponent challenges him to a $500 wager to do so. 
In 2004, Nelson Dollar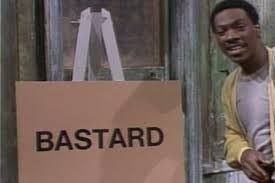 was put up as a primary challenger to depose an out-of-touch arrogant RINO named David Miner.  Twelve years later, Nelson Dollar has become Miner.