#ncgop: Circling the wagons around Lewis?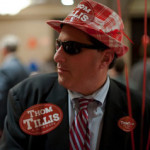 We wrote earlier about petitions being circulated to demand a vote on removing state Rep. David Lewis (R-Harnett) as one of North Carolina's two representatives to the Republican National Committee.   The plan — being orchestrated by a leading party official — was to get the matter on the agenda for a November 14th state level party meeting.
Well, we're getting some reports from inside the state House Caucus meeting yesterday indicating trouble for that effort.  Sources in the room tell us state Rep. Sarah Stevens asked NCGOP executive director Dallas Woodhouse if the issue of removing Lewis from the RNC would be on the November 14th meeting agenda.  My sources told me that Woodhouse replied that the matter would not be on the agenda because there is not sufficient support for it.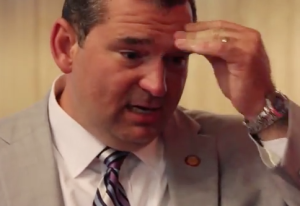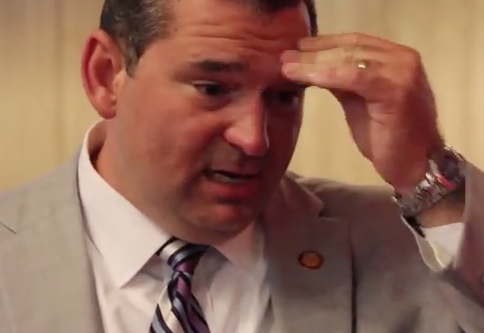 This may be but a temporary reprieve for Lewis. We understand things are about to get politically bumpy in other areas for the Rules Chairman.