#ncga: WHO wants to be a conference chairman ???
Once again, I have mail:
Good Afternoon,

The House Republicans will caucus next Thursday, August 4th at 1:00pm in Asheboro for the purpose of filling a vacancy.

Caucus Location:

629 Industrial Park Ave, Asheboro, NC 27205

 

Baxter Knight, LA

Majority Leader Mike Hager

112th District

(919) 733-5749
It's pretty clear the "vacancy" is the conference chairman post vacated by Charlie Jeter.  That job is the top political post within the caucus.  You oversee messaging, fundraising, candidate recruitment —
ALL
that fun stuff.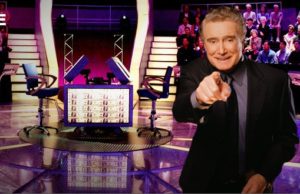 It's a tough post to jump into.  Folks in and out of the caucus have got a bad taste in their mouth about donating their hard-earned cash — given recent revelations about irresponsibility with campaign cash (Tom James Company. "international travel," plane tickets, $500 dinner tabs, etc. etc.). Messrs. Moore, Dollar, Lewis & Jeter have — from what I understand — left the caucus finances in a precarious state quite close to a crucial election.  
Oh, and take note Messrs. Dollar, Moore and Lewis:  Please
do not
select Jimmy Dixon to fill this post.
 He commented on this very site
that he does not even have an interest in the job.  
So, please don't pressure the man into a job he really doesn't want.