#ncga: NC House Dem campaign strategy? Carpet-bomb Wake & Meck.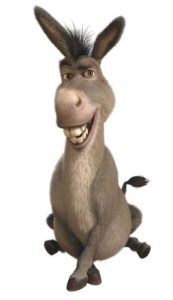 THAT is the game plan, according to the boasting of one well-known in-state Democrat strategist.  The Democrats will load up the Charlotte and Raleigh TV and radio markets with ads blasting the Republicans, in general, on Jones Street. Because those markets are so big, and have a target-rich environment in the form of Republicans in competitive seats, the NCDP is hoping to get the biggest bang for their MILLION bucks.
The Wake County hit list includes GOP House members Nelson Dollar, Marilyn Avila, Chris Malone, and Gary Pendleton.  Observers see Malone as the toughest of that foursome for the Democrats to knock off.  (I am told his team has quite an impressive "ground game.") 
The Republicans' best shot at capturing a Democrat seat is in the Outer Banks — the seat of retiring Democrat-turned-independent Paul Tine.   Dare County commissioner Beverly Boswell (R) is running a tough campaign to take that seat from the Dems.   The GOP COULD capture the Lee-County centered seat of rookie Democrat Rep. Brad Salmon.  But they've saddled themselves with John Sauls — a former House member — as their nominee.  Sauls is running a me-too campaign that is not doing much to distinguish himself from the Democrat incumbent.  (The seat had previously been held, until 2014, by Republican Mike Stone.)  THAT Lee County race is looking like a real missed opportunity.  
There is a slim possibility of GOPers snagging the southeastern North Carolina seat of retiring Democrat Ken Waddell, and the Cumberland County seat of appointed Democrat Billy Richardson.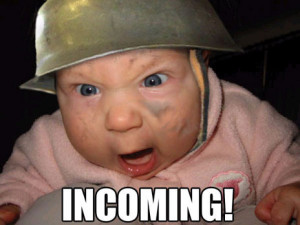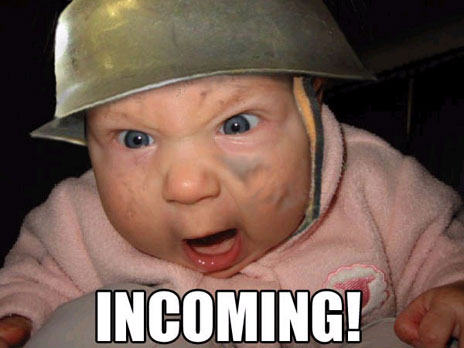 Let's say the GOP takes the Tine seat and the Democrats get all four of those Wake seats plus Charlie Jeter's seat in Mecklenburg County.  The Republicans currently have 73 seats to the Democrats' 46.  The new margin would be 69 GOPers and 51 Democrats.  THAT leaves a ten-vote margin between the parties in the lower chamber.  (THAT also assumes no other Republican or Democrat House incumbents lose their reelection.)
If that works out, it makes the Dems' mission to take a majority by 2020 — and capture control of the redistricting pens — a whole lot easier.
Snagging the Waddell and Richardson seats would knock the margin to 71-49 and provide a little more breathing room.