#ncga: We're looking at YOU, Mr. Bryan. (Yes. We. Are.)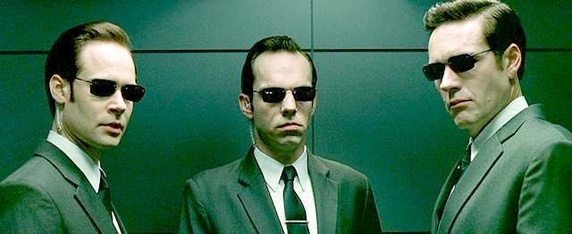 We asked earlier WHO among House Republicans had the cojones to write into law — to codify, if you will — protection of state funding for a radical leftist non-profit. 
Yep. Someone actually did that — in a bill sponsored by Republican Reps. Rob Bryan (Mecklenburg), Craig Horn (Union County), and Stephen Ross (Alamance).
Teach for America sounds great, but if you look closer — it is hard to distinguish from Obama's Organizing for America and Black Lives Matter.  TFA employees have partaken in violent anti-police demonstrations in North Carolina, and throughout the country.  TFA's kissing-cousin, Leadership for Equity in Education (LEE) claims among its members former McCrory education adviser Eric Guckian, the new DPI superintendent M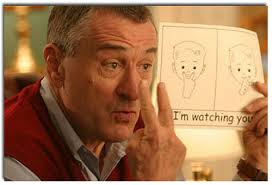 ark Johnson, and — surprise, surprise — outgoing Rep. Rob Bryan.  (Yeah, the sponsor of the bill codifying the protection of TFA's state funding.)
Former NYC mayor Michael Bloomberg is a big fan of LEE.  LEE's national office actually touted a study claiming that high rates of truancy among minority students was directly correlated to the prevalence of white teachers in the classroom.  Seriously.
Rob Bryan was one of FOUR House Republican incumbents to lose in November.  It's interesting that this bill he sponsored protects funding for TFA and LEE — two groups he has long and strong ties to — on his way out the door.
This bill, which does have a lot of other good points to it, has passed the assembly and is NOW (as of Friday) on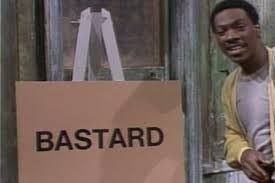 the governor's desk awaiting a signature.   So, we're on the hook for at least another two years paying these people to riot against the police, fight for transgender restrooms, and otherwise pollute our kids' brains. 
What do you want to bet that within weeks after the end of the legislative session, a release comes out announcing Rob Bryan is going to work for Teach for America or LEE or one of its offshoots? 
An otherwise good bill gets polluted by some crony-ist, self-serving garbage.  What a shame.