#ncga: Snail's pace. David Lewis. (Let the grumbling begin !!!)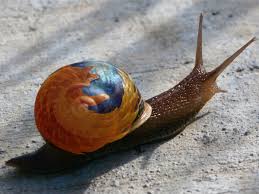 It sounds like the advent of the Tim Moore era in the state House is not all kumbaya and sweet-smelling roses. A number of my sources who have been around Jones Street for years are noticing an apparently much slower pace in organizing things this year than in the early stages of past sessions.  Said one source:
"THIS is as bad as it used to be under the Democrats.  It's taken FOREVER to get committees organized and get people into their offices. Our folks griped about this kind of thing when the Democrats were in charge.  Now, we're doing it.  I thought we were the party championing the wise use of taxpayer money.  It costs $50,000 per day to keep this place open for business.  The meter is running.  If we have stuff to do, we need to get on the ball. If not, we need to show a little more respect for the taxpayers and their money."
Some of my sources are pointing fingers at Rep. David Lewis (R-Harnett) who has been tapped as Speaker Moore's point man in managing the logistics for the session start-up. Lewis, appointed chairman of the powerful Rules Committee, is the go-to guy for members seeking their committee assignments and office space.