#ncga: RICHARD MORGAN (Yes, HIM) endorses Speaker Moore.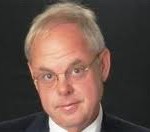 I worked hard to put this man in retirement.  I am one of many of his long-time, long-suffering now former constituents.  I had hoped he would just go away and be quiet.  But, no.  With the kerfluffle between speaker Moore and Rep. Burr, The Mouth of Moore County —  and former Jim Black confidant — felt like it had to open ONE MORE TIME: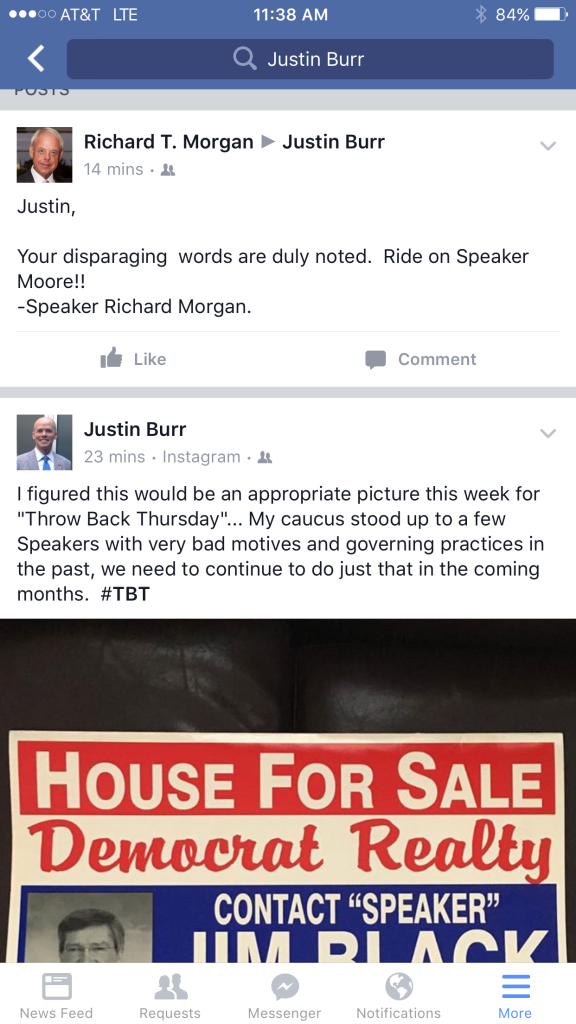 Who's next?  Will the gang from ISIS step up and offer words of encouragement to the gentleman from King's Mountain?