#ncga: NINE (net) GOP losses in the NC House ???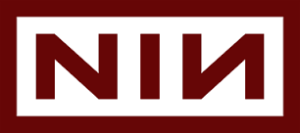 I am hearing that internal polling / intelligence in the hands of Republicans on Jones Street is indicating just THAT kind of catastrophe for the November 2016 elections.  Republicans in the General Assembly's lower chamber started the most recent session with 74 seats. With the resignation of Charles Jeter, that drops to the current number of 73.  (There were 77 Republicans heading into the 2014 elections.)
I am told that info making the rounds on Jones Street indicates a partisan breakdown of 65 Republicans and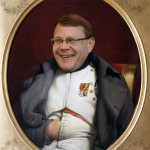 55 Democrats after the smoke clears in November and we head into the 2017 session.  With a partisan divide that narrow, Democrats could swipe the majority by forming a coalition with just SIX Republicans — á là Jim Black & Richard Morgan.  If they don't accomplish that, they could still be in a much better position than they are in now to influence action in the House.
If Pat McCrory should survive Roy Cooper, it would be easier for him to work the other side of the aisle — something he appears very comfortable doing. I could also see the Dollar-Moore-Lewis troika trying something similar to hold onto power in the House as part of a smaller caucus.  
I am told the Democrat game plan places most of its influence on Republican incumbents in and around Raleigh and Charlotte.  The resignation of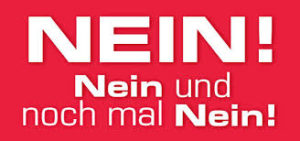 Charles Jeter in a Democrat-leaning district makes things easier for them.  Public Policy Polling's Tom Jensen let slip on a recent episode of Marc Rotterman's TV show that Gary Pendleton (a GOP House member from Raleigh and a frequent commenter on this site) is occupying one of the seats Democrats feel most confident will change parties.
Meanwhile, Tim Moore is sitting on over a million dollars in cash with NO election opponent.  His lieutenants Jason Saine, Jimmy Dixon,  and Kelly Hastings — none of whom have opponents in the upcoming election — are throwing around campaign cash as frivolously as a college kid who has just signed his first NBA or NFL contract.   If this prophecy of an election wipeout comes true, North Carolina Republicans need to aim their blame squarely at the man in the House chamber's "high chair" from Kings Mountain.