#ncga: NCGOPe tightens its grip on HD92 seat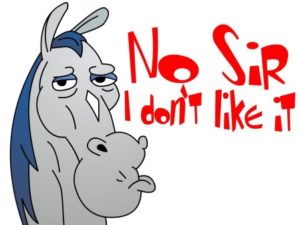 You would THINK it might make sense to appoint a guy who oh so narrowly lost to incumbent Charles Jeter  to fill the seat and run for it in November.  But Noooooooo.  We're talking the NCGOPe here.  It's more important to keep them and their cronies in charge than to respect the will of the voters. 
Mecklenburg attorney Justin Moore will fill out Jeter's term through November.  At that point, former Huntersville commissioner Danae Caulfield will take over as the GOP standard-bearer for House District 92.  Who the hell is Dane Caulfield, you ask?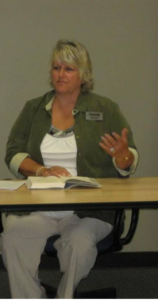 She's a long time realtor with Allen Tate in the Charlotte area.  So, that gives her a tie to Susan Tillis.   She worked for IBM, as did ThomT.  She served on the Huntersville town board with Charles Jeter, who just resigned this House seat.  Ol' Thom and Susan now live in Huntersville — so there's another political tie.  This was not about respecting the voters.  It was all about keeping it "in the family."
Tom Davis ran a great race against Jeter in March.  He bashed Jeter on the I-77 tolls and his voting record — the most liberal in the House.  House leadership had to dump a whole bunch of money into the race to save Jeter's neck.  And they did — just barely, by about two dozen votes.  All kinds of local leaders — including county commissioner Jim Puckett — had backed Davis for the seat.  
It's clear the NCGOPe had their hand in this.  Davis was too much of a wild card for them.  It wasn't clear that he could be controlled.  So, they apparently went with a "sure thing."
So, here we go with one more middle finger to the conservative grassroots rabble.  Slander and depose the duly elected party chairman.  Meddle in a US House race. Badger and harass folks in the legislature who merely want to honor the party platform and operate with some sort of ethics.  STEAL a vote for RNC committeewoman.  
These s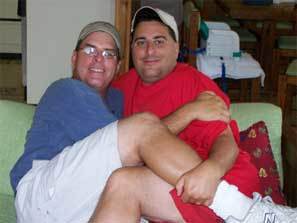 ame people, who have been behind the aforementioned offenses, are now going to come to you, hat-in-hand, to donate to and vote for weak sisters Pat McCrory and Richard Burr.  (They apparently see an "I" in the word team.)
Conservatism is not just in the back seat this year.  It's in the trunk.  Cronyism and corruption are driving.