#ncga: Jason Saine, meet Ty Harrell.
One of our regular readers — after perusing the recent coverage of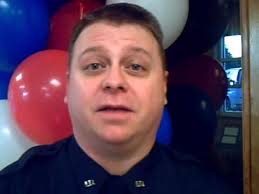 Jason Saine and his suits — made an analogy to a 2009 case involving a Democrat legislator: 
State Rep. Ty Harrell, D-Wake, who is under investigation over campaign expenditures, has resigned, according to Bill Holmes, a spokesman for House Speaker Joe Hackney.

"With the recent turbulence in my personal life and continued speculation about my campaign expenditures, I do not feel that I can provide the high standard of representation that my constituents expect and deserve," Harrell said in his resignation letter submitted to Hackney on Sunday.

[…]
A campaign finance report Harrell filed earlier this month reported 165 expenditures for the first six months of this year – an unusually large number for a non-election year.
Jason Saine's report, for the first six months of 2015, shows 250 expenditures.  Also in a non-election year.  MORE: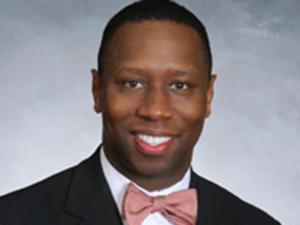 […] Some of the expenses include the notations "candidate obligation," "volunteer recruitment" or "donor cultivation" to explain the purpose of the expense. The Board of Elections wants Harrell to provide documentation to clarify how his campaign money was spent and to demonstrate that it was for official purposes.

Under state law, campaign money can be used only for campaign-related expenses. Money can't be spent for personal use.
Hmmm.  I wonder who the clothing purchased at Belk, Jos. A Bank, and the Tom James Company was FOR?
An eight-page letter sent Sept. 10 to Harrell's campaign finance chairman questions hundreds of expenses dating back to January 2007, including $235 spent last November at Lamb's Ear, a high-end children's clothing store in North Hills, and $191 he spent at Sharon's Luggage. He said in his report that both expenses were for a "committee meeting."
Um, Belk? Jos. A Bank?  Tom James Company? 
Ty Harrell was basically hustled out of the House for doing a lot less than what Saine has done.  Jason Saine is STILL the chairman of the House Finance Committee.
There was a lot of talk about the GOP bringing change to Raleigh when they took over in 2010.  This doesn't look like the direction we wanted things to head toward.