#ncga: House GOP leaders shifting ALL campaign $$$ to Wake, Meck races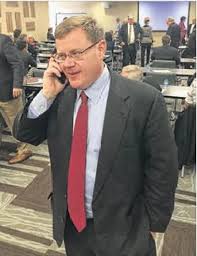 Hear that, rural and suburban GOP state House candidates?  You are ON YOUR OWN.
Poor financial decisions by House caucus leaders are coming back to bite the caucus in the butt as we approach November.
House leaders dumped gobs of campaign funds toward fighting off conservative primary challenges to Reps. Nelson Dollar and Charles Jeter in March.  Jeter ended up eking out a 30-some vote primary win and resigning his seat shortly afterward.  Dollar won his primary big, but faces a well-funded general election challenge.
Jones Street sources tell me the biggest concerns for House Republicans are Mecklenburg's Scott Stone and Wake's Gary Pendleton, Marilyn Avila, Nelson Dollar, and Chris Malone.   I am told Democrats stand ready to pour ONE MILLION DOLLARS into each county between now and the November election to try and carpet-bomb those Republican incumbents into submission.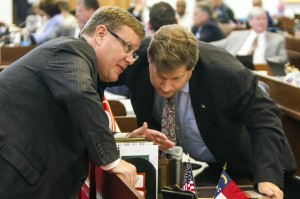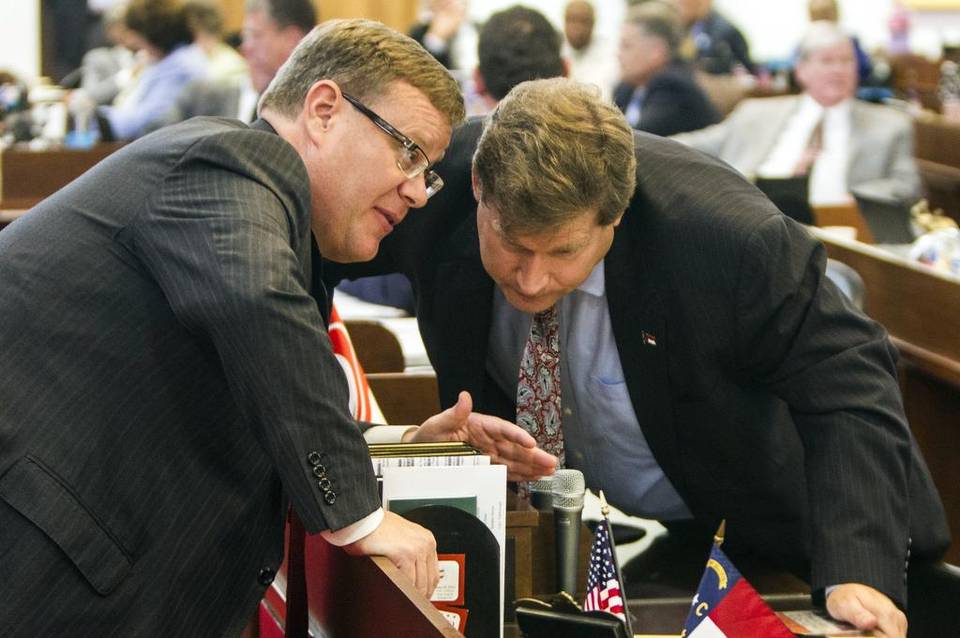 I've been hearing that fundraising has been tough for the House GOPers.  I mean, with certain members spending twenty-grand worth of campaign funds on clothes, and others using campaign funds to pay for houses and condos and air travel and fancy meals, who in their right mind would want to invest their money in that operation?