#ncga: GOP-blessed UNC BOG member a top campaign aide to DEMOCRATS
Walter Davenport has a four year term (2015-2019) on the University of North Carolina Board of Governors.  He had to make it through a GOP-dominated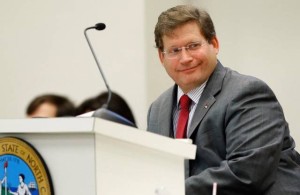 legislature to get that appointment.   In fact, Cary's Rep. Nelson Dollar (R) was a big booster of Davenport's candidacy for a board slot.  Here's an excerpt from my post in March 2015: 
My sources tell me that state Rep. Nelson Dollar (R) is aggressively touting the candidacy of one Walter Davenport of Raleigh.  What is it about Mr. Davenport that so impresses the honorable gentleman from Wake County?  According to one of my sources:

" 'He's black and he's been there before.  That's why we need to vote for him.' THAT is what Nelson is running around telling everybody. We've got an awful lot of really solid candidates, who by the way actually bothered to register and vote Republican, and this is what Nelson finds so fascinating about Mr. Davenport."

What else is so interesting about Mr. Davenport?  According to the state board of elections, he's a registered Democrat.  He served as treasurer for Democrat Cheri Beasley's successful campaign for state Supreme Court last year.  FEC records also show that he donated to Democrat Laura Fjeld — now-congressman Mark Walker's general election opponent — and incumbent congressman G.K. Butterfield (D). […]
Well, Mr. Davenport is now safely ensconced on the university's big board until 2019.  I was reviewing Dan Blue III's campaign finance reports when I discovered WALTER DAVENPORT is the treasurer for Blue's 2016 state treasurer campaign!  (Wow.  Get the Republicans to do you a solid — appoint you to the UNC Board — and then go to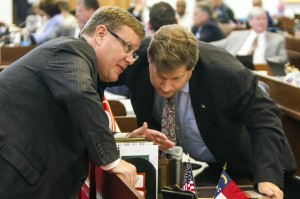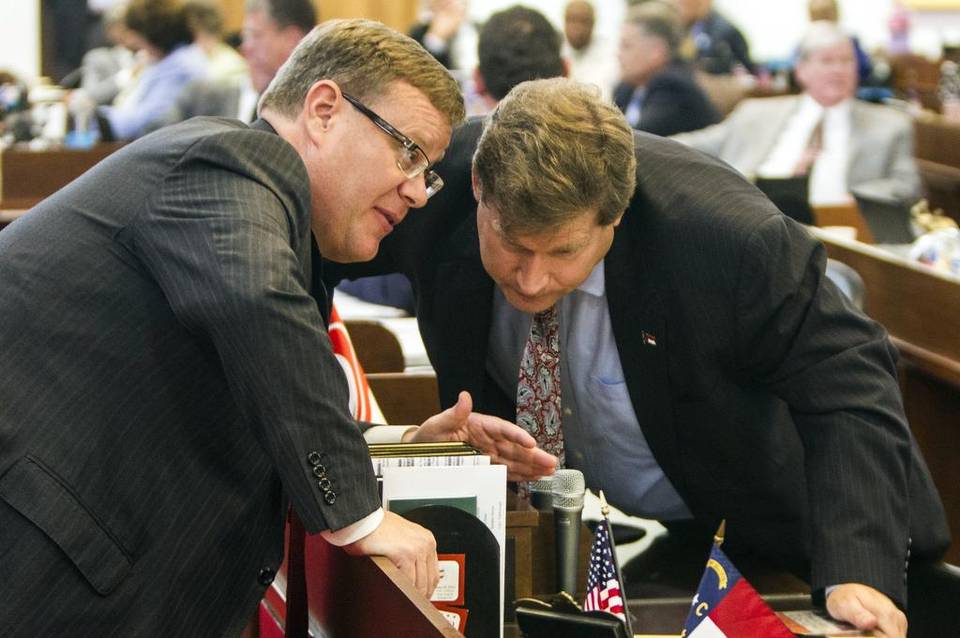 work against those same Republicans.) 
Davenport was also the treasurer for Blue's father's 2002 US Senate run. 
The GOP takeover in 2010 gave Republicans a fantastic opportunity to institute conservative reform in state government.  Unfortunately, it looks like we're still dealing with the same kind of cronyism, double-dealing, backroom nonsense the OTHER PARTY smothered us with when they were in charge.