#ncga: Gettin' PAID in LINCOLN COUNTY?
In Lincoln County, there is a lot of talk about economic development.  In November, there was talk of a proposed industrial client investing $12 million in property adjacent to the airport.  In April, there was talk of the city of Lincolnton bailing out of the airport and "selling" its interest to the county.
Now, here comes an interesting bill from Rep. Jason Saine: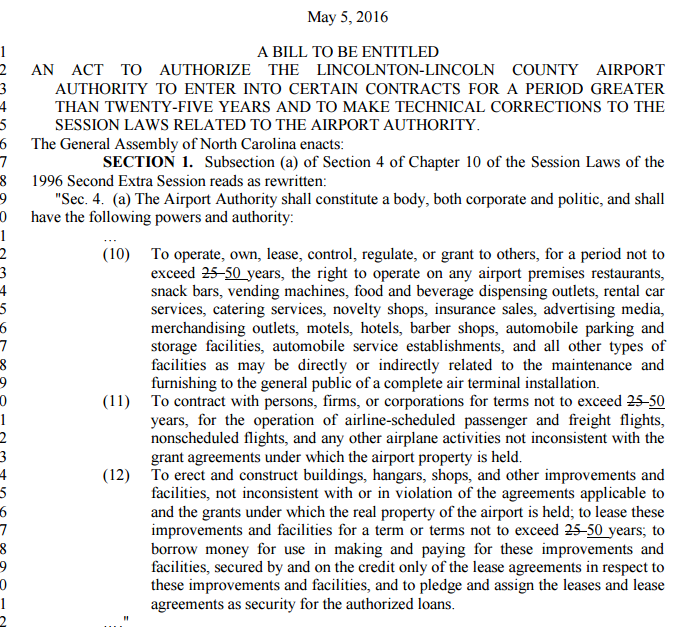 Granting FIFTY YEAR DEALS (Holy I-77 Toll roads, Batman!) to "operate on any airport premises restaurants, snack bars, vending machines, food and beverage dispensing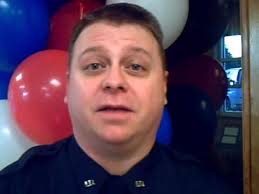 outlets, catering services, novelty shops, insurance sales, advertising media, merchandising outlets, motels, hotels, barber shops, automobile parking and storage facilities, automobile service establishments, and all other types of facilities as may be directly or indirectly related to the maintenance and furnishing to the general public of a complete air terminal installation"?
NOBODY in the private sector (in their right mind) would grant a 50-year contract to ANYBODY.  Shorter term contra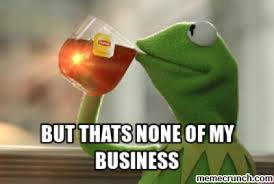 cts help protect owner / shareholder interests.  If someone is acting in bad faith, you can get rid of them at the expiration of the contract.  If someone is misbehaving at year TWO of a fifty year deal, that would mean a HUGE buyout.  
MAYBE this is what $19,000 worth of clothes gets you these days.