#ncga: Dollar-Lewis-Moore counting on Dems, planning culling of conservative herd
That's what my sources from all four corners of Jones Street are telling me amidst the poker-game-with-other-people's-money called "budget conference negotiations."  Said one well-placed House GOP source:
"There is a lot of anger on our side. The three amigos have gone rogue on us.  They are making deals and communicating that their positions are the positions of the caucus.  Stuff is being pitched to the senators that we have either voted down, or never even discussed. If a budget agreement is reached, and passes the House, it will only pass with the help of the Democrats.  In the end, if it fails, that failure will be laid at the feet of so-called right-wing extremists in the party.  You know, the folks who want to stand by the platform.  The three amigos will tell everyone that the delay and other problems associated with reaching a budget were all the fault of conservatives.  Nothing could be further from the truth."
Sources tell me that a strongly-worded letter signed by at least 30 members of the House GOP caucus was sent to House leadership in July.  In that letter, sources tell me, was clear documentation of about a dozen items that these folks absolutely would not support in a budget agreement.  Sources in the know tell us that — maybe — TWO of those dozen or so concerns have been addressed in negotiations so far.  Said my House source: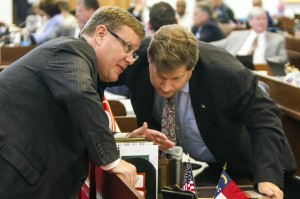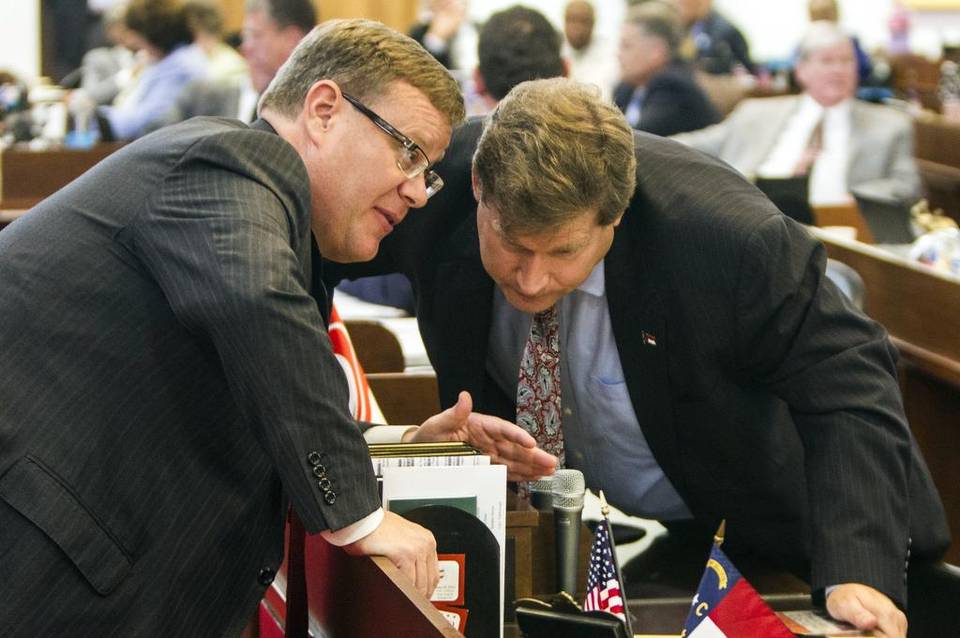 "These guys have known all of this since July, and here they are playing these games.  If this all blows up, or if it passes, you will hear a lot about conservatives disrespecting our Republican governor and gumming up the process.  Threats are being made.  Primary opponents are already being rounded up for conservative legislators.  This is ugly, and it's going to get uglier."
My House source added that the House Democrats KNEW about the deal on the $30 million in movie incentives before Republicans did.  Sources tell us Republican House members learned about it when they saw Democrat press releases going out.