#ncga: Despite a lack of actual opponents, Sen. Tillman's campaign still "renting" a "campaign office"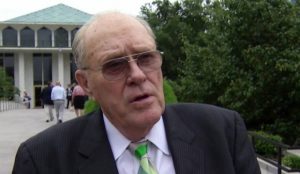 It's unusual to pay for a campaign office when you don't actually have anyone running against you.  It's doubly unusual to pay for a campaign office 70 miles outside of the district you represent. 
But that's what Jerry Tillman, the senate's Republican whip, IS and HAS BEEN doing for some time.  We called him out on this once. But it looks like he didn't get the message.
Tillman's third quarter campaign finance disclosure report shows he's been paying "rent" on a unit at BlackWolf Run Townhomes in Raleigh.  The four payments of $355 on this current report were made from July to September.  According to Tillman's report, his campaign has paid out a total of $11,005 to Blackwolf Run to date.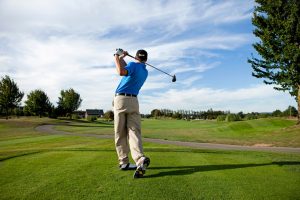 It's quite a curious location for a campaign office.  First, as I said earlier, it's 70 miles outside his district.  Second, it is a residential community on a golf course. Third, this web page shows rent on units at Blackwolf Run ranges from $1100 to $1300 a month. (His monthly "rent" of $355 is just a little more than the listed deposit for pets.)   So, the senator is getting QUITE a deal.
Remember, legislators get taxpayer money to cover their room and board while in session in Raleigh.  Also remember that these campaign funds of theirs are primarily filled by lobbyists with interests before the legislature.