#ncga: A Dollar meltdown?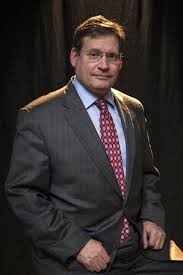 I had the benefit of learning politics at an early age from a very wise, very successful political 'boss.'  Two of the more important things he taught me?  (1) The minute an incumbent attacks a challenger personally, that indicates the incumbent feels threatened.  (2) Never, never, never do anything that increases your opponent's name ID.  (Especially if said opponent is nowhere near as well-known as you are.) 
So far, state Rep. Nelson Dollar appears to be violating both of those political maxims.  The House Appropriations chairman and Cary Republican is being challenged for renomination by fellow Republican Mark Villee.   When I first heard about Villee filing, I tried a Google search.  The guy had next to no profile on Google whatsoever.
Earlier this month, Villee let loose with a hard-hitting ad questioning Dollar's commitment to smaller government and, basically, the GOP platform.  Dollar, the powerful incumbent, has responded with an ad attacking the little-known Villee with perjoratives such as "desperate" and "lying." The ad shows Villee's face and mentions his name.  If viewers were unaware of Villee's existence prior to this ad, they are no longer. 
What, according to Dollar, is the "desperate" Villee "lying" about? The Dollar ad tells us: "Mark Villee is desperate. So desperate that he's lying about Nel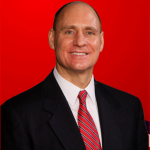 son Dollar's record."
What was the lie?  Villee's ad pointed out that Dollar fought tooth and nail against Medicaid reform aimed at rooting out fraud and waste and abuse.  The public record is pretty clear about that. 
Villee questions Dollar's commitment to conservatism.  Dollar's ad says he's a "proven conservative."  It fails to mention that Dollar pushed through the House the structure for implementing and administering ObamaCare statewide.  (Thank God the Senate blocked it.)  His budget proposal included a five percent increase above and beyond what the state spent last year.  Dollar's fellow Republicans in the Senate criticized Dollar's budget as being not conservative enough.  (Silly me.  I always thought being conservative meant spending LESS MONEY.) 
Dollar's ad praises him as "a common sense conservative we can trust."    Some time back, we had some items about House GOP caucus members confronting Dollar behind closed doors about (1) his management of caucus campaign funds, and (2) alleged misleading statemen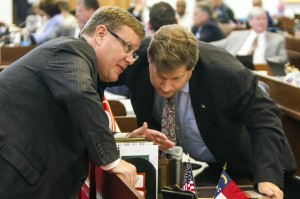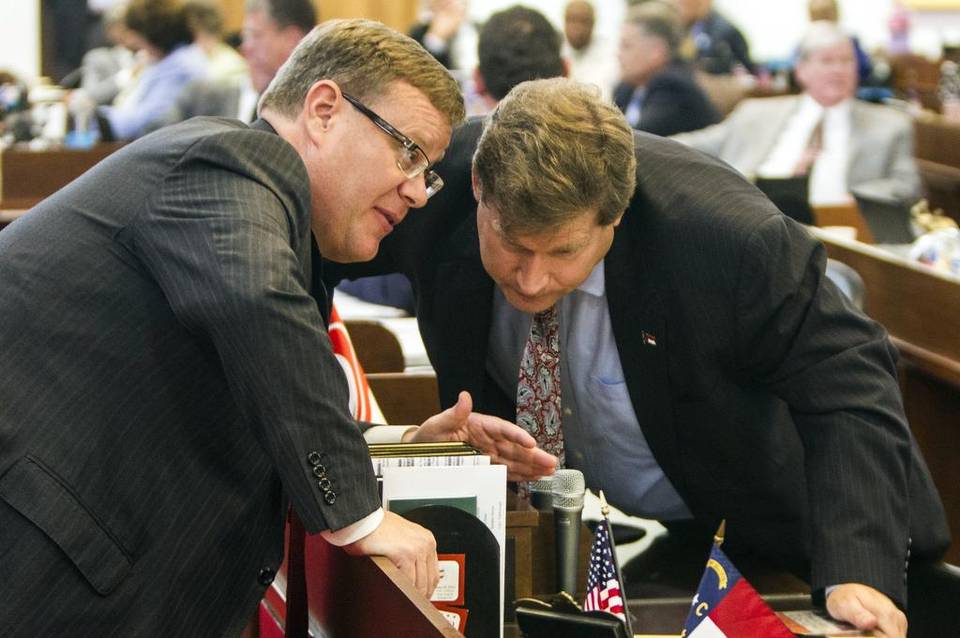 ts regarding a UNC board of governors nominee.
And, of course, Dollar's, um, "leadership" was on full-display back in August with the budget negotiations. .
Dollar and his wife have bounced around Raleigh for years in a number of state and party jobs.  Dollar runs an advertising agency that seems to get more than its fair share of business from his colleagues. Who can say NO to the Appropriations chairman? 
I've actually stumbled across a few people who know Mark Villee personally.  They tell me the guy is a devout Christian who probably doesn't know how to lie.  He's a small businessman who prefers getting out in the community and coaching his kid's sports team over spending hours on end in a committee hearing or party administrative meeting. Grounded in the real world.  Sounds like just the kind of guy we need in government.