NC-09: #ncga's sen. Ralph Hise joins the stupidity
If IFs and BUTs were candy and nuts, OH what a party we'd have.
Here's a statement from Senator Ralph Hise (R-Mitchell), the senate's elections guru and counterpart to Rep. David Lewis: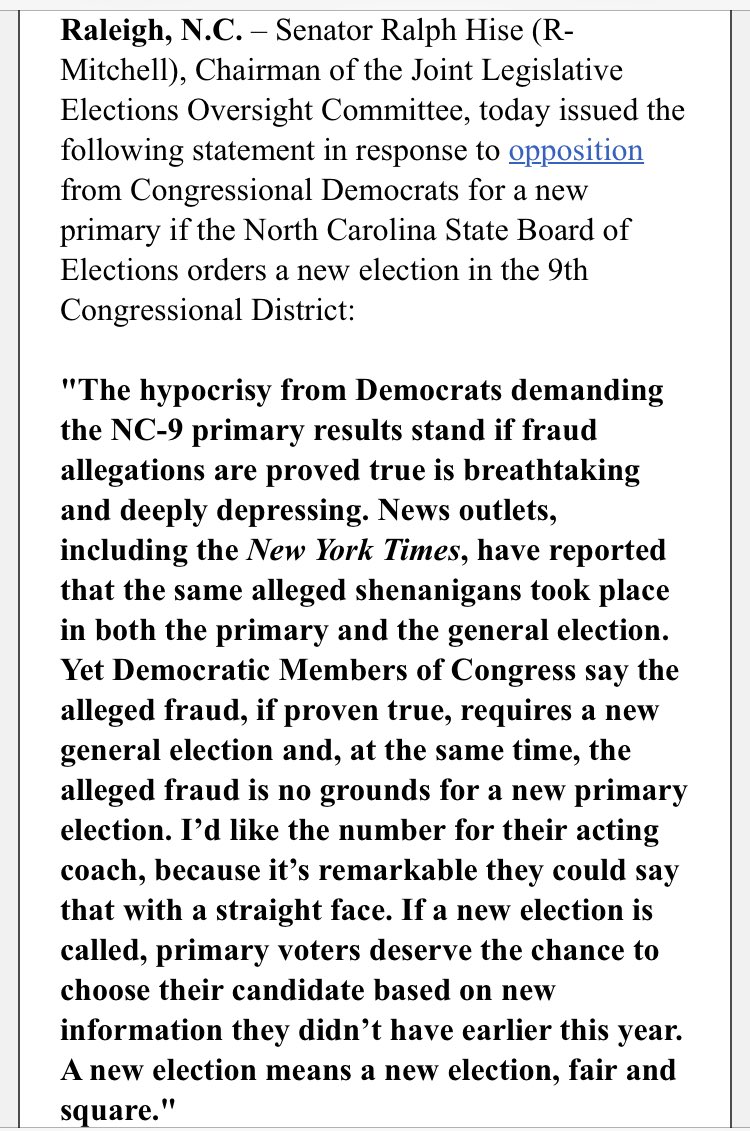 The GOP "evidence" for calling for a (1) new primary and (2) new election in the Ninth Congressional District is FREAKIN'  New York Times reporting !!!!!!!
Let's count how many times "alleged" and "if" are used in the above statement.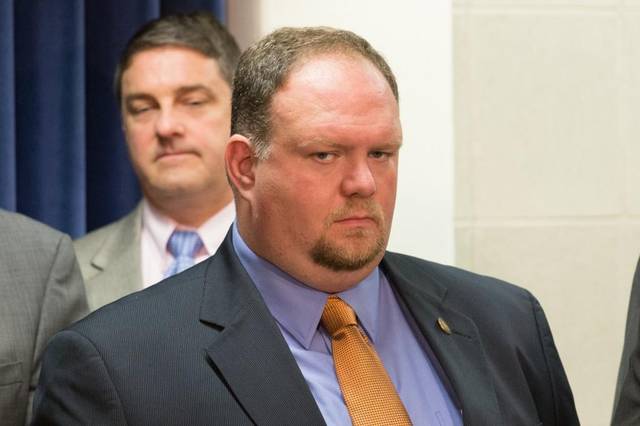 The primary election has been certified.  It flies in the face of state law — the constitution — to throw out the primary and have another one.
No investigations have been completed.  No findings have been announced. No indictments have been announced. No charges have been filed.  This ALL could turn out to be a big nothing-burger that couldn't even be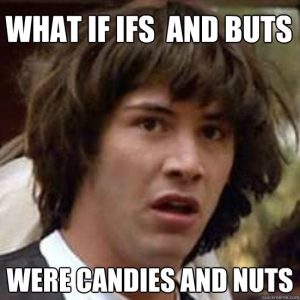 prosecuted in The People's Court.  And look at all the turmoil the people of the Ninth and the state of North Carolina have been put through.
Bigger problems than Bladen's were found in neighboring Columbus County.  Yet, their congressional race got certified.  The GOP's victory margin there was too big.  But the Ninth was close enough to invite the kind of post-election political mischief we are seeing now.    
Let's say you have a new primary and election. WHAT is the plan to prevent the same stuff (or worse) happening in the new round of voting?  And you know it happens in other districts, as well.  (Ever been in a predominantly black political precinct  / district just prior to an election?)
The right thing to do is wait until someone comes up with evidence that warrants indictments and criminal charges.  Until that happens, the people's wishes — declared on election day — need to be implemented.  
The way Raleigh insiders are proceeding smacks of authoritarian, totalitarian heavy-handedness that disrespects the people back home.  It's egos and partisan motives run amok.
Look at the Frank Ballance precedent.  He got busted while in office.  He resigned for "health" reasons in June 2004, got indicted in September, and was replaced in office by  GK Butterfield after a special election.
Have an honest probe. Respect the rule of law.  If ballot-harvesting IS a problem — and is illegal — let's find out how it became such a business-as-usual accepted practice over several decades in that part of North Carolina.  (Believe it or not, McRae Dowless did not invent the practice. Nor has  he been alone in doing it.) 
If Mark Harris is clearly implicated in some kind of criminal misconduct, he can be dealt with like Ballance was.  In the meantime, honor the constitution and the law and the wishes of the people of the Ninth District.  Seat Mark Harris so he can begin representing his constituents' interests.