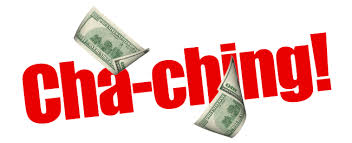 The numbers are in through September 30.  (Keep in mind, these totals are from a period prior to the outbreak of all this McCarthy-ism.)
Renee Ellmers is reporting $145,276 in individual contributions but  $558,750 from PACS.  That is a grand total of $704,026 raised. (Her total receipts through the end of September was actually $715,746.)   She had $411,242 on hand on September 30.
The FEC web site does not show ANY campaign finance reporting from the Kay Daly campaign.   That's unusual — given that she aired a very expensive ad during one of the nationally televised GOP presidential debates. 
Frank Roche, Ellmers's 2014 primary opponent, is reporting total receipts of $20,180 through September 30.  He reports spending $12,677 through that period — leaving a total of $7,503 in cash on hand.
Jim Duncan is reporting $162,904 in total individual contributions through September 30.  He also reports $127,500 of his personal money being contributed to the campaign.  That is a grand total of $290,404 in receipts.  The Duncan campaign reports $206,302 in cash-on-hand as of September 30.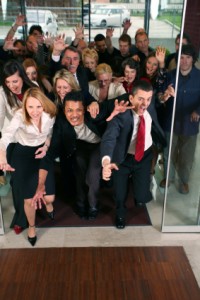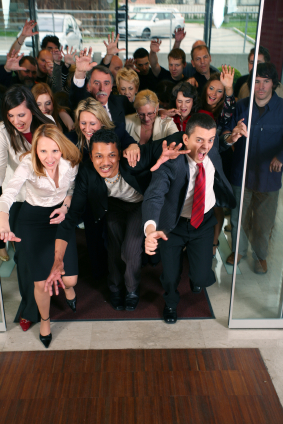 There were some pretty interesting entries in the expenses section of the Ellmers campaign report.  (Lots of hotel rooms.)
On March 17, the campaign spent $1,806 on hotel rooms at the Fairfield Inn & Suites in Austin, TX.  Campaigning?  In Austin, TX?
Then there was the nearly $1000 the campaign spent on "lodging" at the Marriott in Arlington, VA from June 8 to June 10.  Campaigning?  In Arlington, VA? 
There was the Courtyard Washington on July 28 for $596.
On January 21, the campaign paid $527 for Ellmers's scheduler Josie Beecher's "food and lodging" in College Park, MD.  Again — Campaigning?  In College Park, MD? 
The report lists hundreds of dollars in payments to the Uber car service between January 7 and July 28.
And there was that $1,000 paid to "Pinehurst Lodging" on June 19.   Being from Pinehurst, I know there is no such company.  And it IS kind of strange to pay for lodging in Pinehurst when the congresswoman's home in Dunn is a short drive away.
On June 10 and July 24, the campaign paid a total of $628 to the Duke Mansion in Charlotte.  Again — Campaigning?  In Charlotte?
On June 10, there was also $297 to Charlotte's Morehead Inn.
Oh, and you have to LOVE the $4 charge to the campaign for "food and beverage" at a Sheetz station in Benson.