NC-02: Don't believe the hype.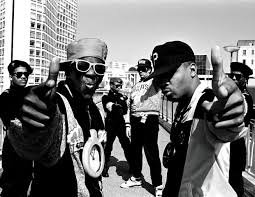 You seriously need to take Chuck D and Flavor Flav's advice regarding those TV ads hyping "conservative champion" Renee Ellmers.  They're sponsored by American Action Network — a gaggle of pro-amnesty RINOs cheerleading for Barry Obama's amnesty.  (They are also quite cozy with those Boehner and McCarthy chaps who run things where Ellmers currently works.) 
AAN's "conservative champion" just got rated as the North Carolina delegation's most liberal Republican.  The ad describes Ellmers as fighting for "less debt."  Remember all of those debates about raising the debt ceiling?  Renee voted in support of all of those debt ceiling increases.  Increasing the debt ceiling = MORE DEBT. Not less. MORE. 
And "fiscal accountability"?  Accountability is a synonym for responsibility.  HOW responsible is it to keep voting for debt ceiling increases when we already have $16 trillion in debt?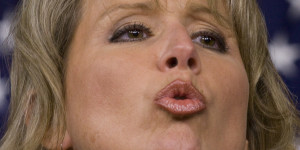 American Action Network also neglects to mention that their "conservative champion" chose to embrace The Ripon Society — a liberal Republican group seeking to remove all of those *icky* church people and *right wing extremists* from the GOP.
The fact that these ads are running a year before the election shows that the statist establishment in DC is worried about their useful idiot succumbing to the wrath of the voters.