Moore County's Miriam Chu to challenge Fisher for NC's RNC post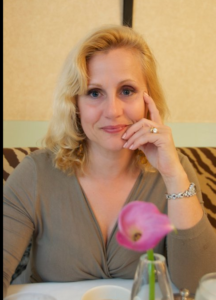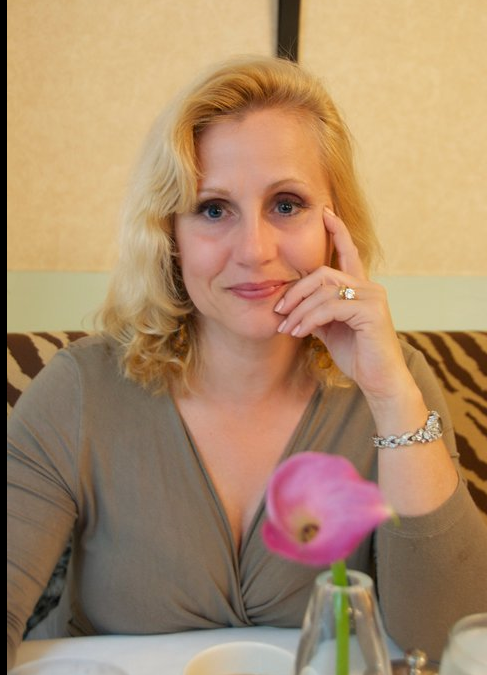 She's been the fearless leader of Moore Tea Citizens — the largest Tea Party group in North Carolina.  She's been out front in defending and supporting besieged NCGOP chairman Hasan Harnett.  She's fearlessly questioned authority — both Democrats AND Republicans —  and successfully pressured government to be more citizen-friendly and transparent.  She's become a regular stop for candidates seeking conservative support in The Sandhills.  (She ruffled some establishment feathers at the 2nd district GOP convention by using her time at the podium to recognize Harnett and his family, who had been — until then — ignored by the moderator.)  Now, Pinehurst's Miriam Chu is setting her sights on a bigger prize — one of North Carolina's seats on the Republican National Committee:
"I am sick and tired of this party being jerked around by this elitist clique.  They are doing so much damage by putting their own selfishness ahead of what's best for North Carolina, the United States, and the GOP.   It's about the people outside the Raleigh beltline.  Right now, this party does a great job of responding to the people who cut the big checks seeking special favors.  It needs to be doing a lot more to get government off people's backs and enhance and protect freedom. I want to be a voice for the average North Carolinian who is sick and tired of watching this nonsense, corruption, and outright selfishness in Raleigh and Washington."
The  RNC posts will be voted on at the NCGOP's May 5 convention.  Incumbent David Lewis has announced he is not running for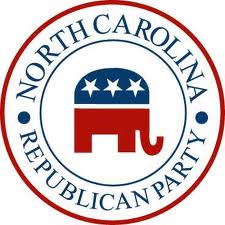 reelection.  It is assumed that Ada Fisher, the other incumbent, will be seeking reelection.
State Rep. Mark Brody — a conservative with grassroots support — is running hard to fill the seat vacated by Lewis.  Greg Gebhardt — legislative aide and campaign manager for Lewis — is seeking to replace his boss at the RNC.  
RNC seats typically go to ONE MAN and ONE WOMAN.  Brody and Gebhardt will be competing for one seat, while FIsher, Chu — and any other women who may jump in — will fight it out for the other seat.