Moore County government internal documents paint rosy fiscal picture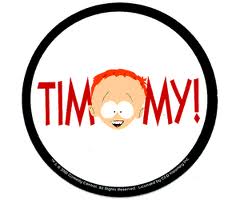 Sometimes, here at The Haymaker, things just mysteriously drop into our laps.  (Those doggone little birds … )
We happened to get our hands an email sent out by Moore County assistant manager  Ken Larking to the members of the county board of commissioners, as well as a number of other senior county officials.  The email offers details about county finances from 2004 to the present.
One attachment focused on county debt over the last eight budget years. The tax rate stood at 0.4750 in 2004, fallling to .4550 in 2006.  It fell to 0.4450 in 2008. In the 2009 budget, the rate rose to 0.4790.  In 2010, it fell to 0.4650 and stayed there through 2012.  The great majority of the debt during that period is attributed to voter-approved bonds for projects in the Moore County Schools and at Sandhills Community College.
A second attachment updated the county debt situation through June 30, 2012. It shows that a great majority of the county government's debt has been

PAID OFF

— ahead of schedule — between FY 2009 and the first half of 2012.  This move saved county taxpayers millions of dollars in interest payments.
Upon reviewing the attachments linked to this post, it is PRETTY CLEAR that certain-politically motivated individuals (ahem, TIMMY !!!) who are running around making accusations of budget-busting are blowing a lot of smoke.