Monkey Business Report: Judicial appointment edition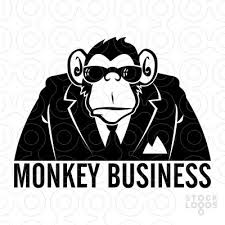 It's unusual to hear about Republican political shenanigans in yellow-dog Democrat Robeson County. But it looks like our simian friends have been quite active there recently. 
There was a state district court seat coming open in the county.  Judge John Carter, a black conservative-leaning former prosecutor, announced his retirement.  An appointment to fill out Carter's term would be needed.
So, long-beleaguered local Republicans saw an opportunity.  They contacted the governor's office to see what needed to be done.  Sources tell me the governor's office gave this feedback:  "We rely on the recommendation of the local bar."
Well, in Robeson County, the members of the bar voted to endorse Lumberton attorney — and registered Republican — Jack Moody for the open court seat.  The runner-up in the bar vote was Pembroke attorney Dale Deese, registered as unaffiliated.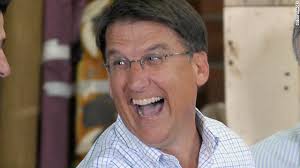 Guess who the governor picked?  That's right.  NOT the Republican.  NOT the guy endorsed by the local bar.  (Also NOT the guy endorsed by key local Republicans.)  Second-Place finisher Deese got the nod from the Republican governor.
If you check the state board of elections website, you'll see that Deese, while registered unaffiliated, has NEVER asked for a Republican ballot.  Not in 2008, 2012 nor in March of this year, all times when McCrory was on the ballot.   Registered Republican Moody, on the other hand, voted Republican as recently as the 2016 GOP primaries. 
Let's look at Deese's contribution history.  Interestingly, he has a history as a small donor.  He gave now-former state Rep. Ronnie Sutton (D) $100 in 2006, $200 in 2008, and $200 in 2010.  He gave $125 to Mike Easley in 2000, and $100 in 2004.  In 2016, he gave GOP attorney general nominee Buck Newton $200.  He also gave NC House speaker Tim Moore $475.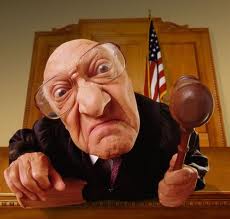 What's most interesting are Deese's late-2015 donations to McCrory.  On October 29, he gave $25 to the McCrory campaign.  On November 8, he gave $2500 to McCrory.
Moody did not donate to McCrory.
And here we are in mid-April with Deese getting the judicial appointment.