Lt. Dan was right. Roy IS treating us like five-year-olds!
Gov.   Doofus has decided to sic Dr. Mandy and her DHHS stormtroopers into our business.  Right now, he's focusing on Moore County.  The fact that he's doing this right before an election to an overwhelmingly Republican county is, um, interesting:
During a conference call with North Carolina's top health official this past week, Moore County leaders were asked to consider levying fines against people who fail to wear face coverings in public.

Dr. Mandy Cohen, secretary of the N.C. Department of Health and Human Services, spoke on Monday with representatives from Moore and 35 other counties where coronavirus cases have spiked in recent weeks. Frank Quis, chairman of the Moore County Board of Commissioners, and Robert Wittmann, director of the local health department, both participated in the call.
For the record, the great majority of COVID cases in our county are in nursing / rest homes.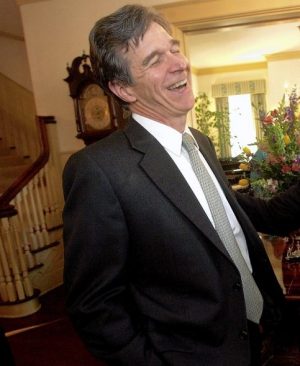 MORE:
[…] "There was a recommendation from the secretary that local counties consider passing ordinances with civil fines and penalties," Wittmann said in a presentation to the Moore County Board of Commissioners on Tuesday. "There was no decision made, but there was considerable opposition to local ordinances by some of the other county (officials) that spoke."

In a phone interview on Wednesday, Quis confirmed that the recommendation was mainly focused on enforcement of the statewide mask mandate enacted by Gov. Roy Cooper in June. That executive order requires North Carolinians to wear face coverings when out in public, but it does not allow police to fine or arrest violators.

Instead, the state left it up to individual counties and municipalities to decide how — and if — the order should be enforced. Quis said enforcement in Moore County would be a "significant undertaking fraught with potential problems."

The county's authority to issue civil penalties to violators on private property, Quis said, is among the "thousand questions" related to local enforcement. He added that the county would need to determine the cost of fines and what recourse, if any, it has if people refuse to pay them.
In case you didn't know, we've got wide, huge swaths of private property throughout the county:  horse farms, golf resorts, country clubs, and large residential estates.   Is Gov. Doofus really expecting our boys in blue to write tickets to the guy walking around his acres of property without a face mask (especially if the cop is sitting on a public road watching someone on private property)?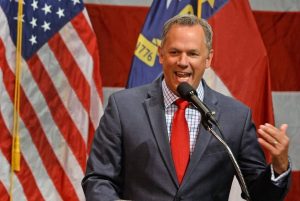 There's no problem with individual businesses and establishments requiring masks for entry.  People know the risks by now.  People have the right to remove someone from their property if they are walking among groups of people coughing while not wearing masks.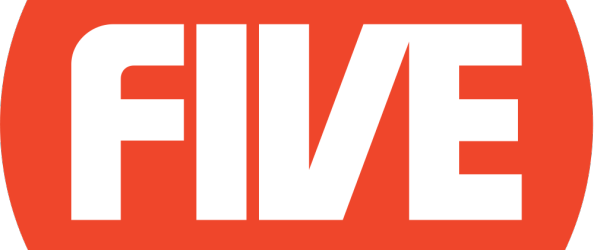 I think our lawmen have a few more important things to do than to chase us and check for masks.
MORE:
"Everyone agrees that we should strive to do more, but this is a very difficult request," Quis said. "But we're still going to talk about it and explore it. I think we're obligated to do that."

He added: "We got some feedback from commissioners in other counties that expressed no interest at all in going down that road."

Moore County Sheriff Ronnie Fields made his position on mandatory face coverings known back in June. In a statement shared at the time through the community notification platform Nixle, he said Cooper's executive order was both "unenforceable" and "unconstitutional."

Cohen and Erik Hooks, secretary of the N.C. Department of Public Safety, sent a letter on Tuesday to representatives from counties that participated in the conference call. Writing in the letter, which was released Wednesday to news outlets, Cohen and Hooks again urged county leaders to "consider additional local actions to improve compliance to best position our health systems and first responders to respond to the challenges that can accompany rising cases of COVID-19," the disease caused by the virus.

"The incredible work of our local partners has allowed North Carolina to avoid the first and second waves of rapid spikes in COVID-19 positives that devastated so many other states," they wrote. "To protect our communities, we must continue working together in this fight against COVID-19."