It's all about Bladen & The GOP. (Meanwhile, Robeson, Dems get a FREE PASS.)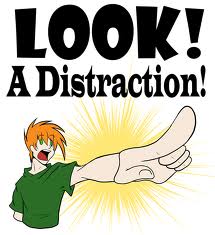 The Democrat chairman of the state board of elections has resigned in the wake of the revelation of his long history of anti-GOP tweets.  Gov. Cooper has replaced him with fellow board member and Robeson County attorney Joshua Malcolm.  Malcolm is an operative for a Robeson County Democrat political machine that frequently has its fingerprints on some of the most devious, nefarious, dubious, questionable election activity in the state,  And, just in the nick of time, our Democrat governor has elevated Malcolm to supervise an investigation that could wipe out a GOP congressional victory.  
(It's interesting that Cooper replaced Malcolm on the board with Charlotte attorney Robert Cordle, former attorney to disgraced state House speaker Jim Black.)
It's also interesting this appointment was made even as reports are leaking out that dubious, sketchy election activity in Malcolm's home county of Robeson are under scrutiny by the state,  Robeson has more registered voters and had more votes cast in November than Bladen County did.  Robeson also has a shady track record when it comes to elections.  But all the driveby media wants to do is talk about Bladen County.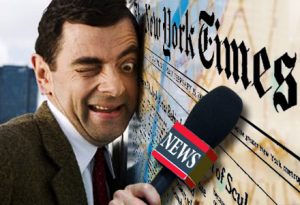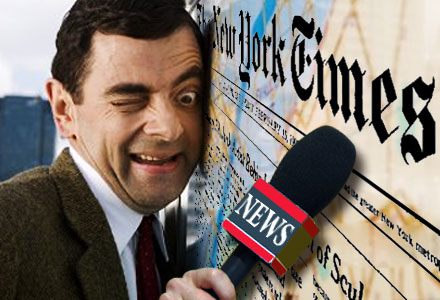 Part of the reason is that a focus on Bladen County keeps the spotlight on Republicans, who won the county in November.  Another part is the involvement of Leslie McCrae Dowless, a Republican field operative.   Dowless is being painted as a villain likely responsible for some shady / illegal election tactics that benefited GOP candidates.  Never mind that Dowless was a Democrat until 2016 and did the same exact kind of work for A TON of Democrat candidates.  (Turn your back on the Democrat Party, and they're ready to make you PAY.)
Some even  more disturbing news I'm hearing:  DC Republicans are jumping into the vote fraud investigation.  I'm hearing they are taking the drivebys' bait and focusing all their energy on Bladen County — when they should also be looking at places won by Democrats like Robeson, known for shady election practices that typically benefit Democrats. 
Will DC sit by and watch Dems snatch ANOTHER (á là California)  House seat weeks after the election?