To replace Cashion in Pinehurst: Berggren OR Campbell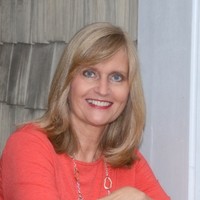 The local paper says 14 folks have applied to fill out the last year of John Cashion's unexpired term on The Village Council.  (Cashion retired on November 13th due to health issues.)  
There are some Knowns, and quite a few Unknowns on that list.  We've got the rabble-rousers (Jack Farrell, John Strickland, and Bart Boudreaux) and we have some sensible veterans (Clark Campbell and Claire Berggren).
It is our concern that the rabble-rousers will take us back to an era where Pinehurst was known as a huge pain-in-the-neck.  Planning board hearings to approve yard fences and swing-sets.  Bans on children outside after dark.  Using the planning process to harass developers.
Remember, this is for a temporary one-year interim appointment.  The appointee would have to decide whether to run for reelection.  And, as we know from past experience, incumbency does not  always guarantee reelection (i.e., Mark Parson, Claire Berggren, to name a few).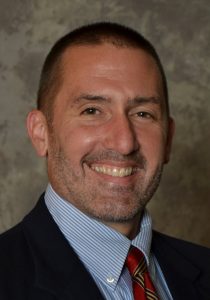 Clark Campbell and Claire Berggren are both outside the retired demographic.  (Which should appeal to what has become the fastest growing demographic in Pinehurst .)  Both have served previously on the council, and are familiar with the players and the issues.  Not much of a learning curve needed.  
Appointing either of those two would provide some much needed stability to a  council rocked by the surprise retirement of its mayor pro tem.  Both Campbell and Berggren — like the now departed Cashion — appreciate the importance of balancing the  desire to preserve the special qualities of our unique community and nurturing responsible growth.
There will be an election coming up in a year for a full four year term.  If either of these  two gets appointed, the remaining 13 are free to jump on the ballot and make their case to the people at that point.