Hark! Are those restless natives I hear?
Calls have been going up all over the place for the replacement of top GOP leaders in DC and in Raleigh.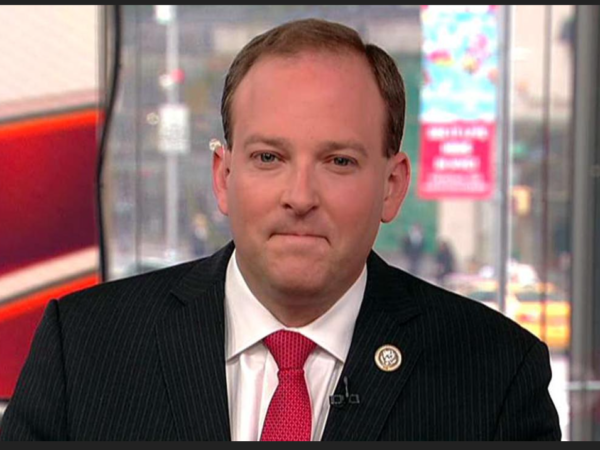 Word has surfaced that retiring congressman and NY gubernatorial nominee Lee Zeldin is being encouraged to take on Ronna Romney McDaniel at the RNC.  (Zeldin impressed me with his run for NY's top job.) After Uncle Mitt's party disloyalty in Mike Lee's reelection bid,  and his general back-stabbing of his colleagues as well as President Trump, I'd say it's well past time to start cleaning house of all Romneys.
Supposedly, FL senator Rick Scott was eyeing a challenge to Mitch McConnell. But word is leaking out that he may be backing off of that idea.
Kevin McCarthy definitely is not worthy of promotion in the House.  All kinds of rumors abound on alleged challenges.  But nothing concrete has come to light.
Here in  North Carolina, Whatley, Berger AND Moore all need to go. We have tried things their way.  We've gone backwards since 2010. Conservative reform has been stalled or trash-canned, in favor of medicaid expansion and other "bipartisan" ideas. Keeping cronies employed at Jones Street and throughout the bureaucracy seems more important to the current "leadership."
I'm hearing there's a chance Moore may not run for reelection as speaker.  I'm told he may choose to focus on other political ambitions. Thom Tillis kept his speaker job while running for Senate, and it paid off immensely for him.  It's so much easier to reward — or shake down. — contributors when you currently hold the top job.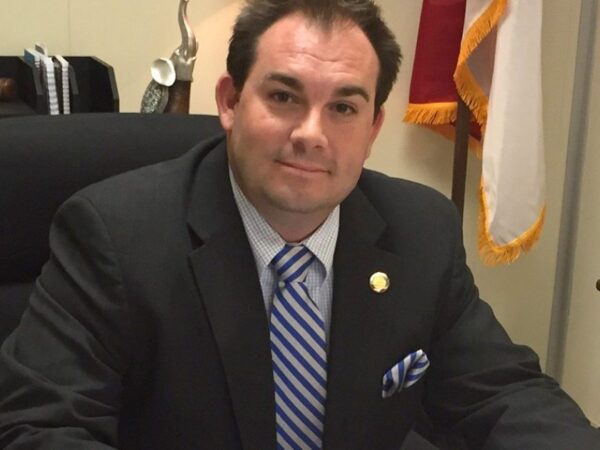 John Bell is most likely the next in line if Moore leaves.  Bell will not be much better than Moore.  (But his sleaze is not yet stinking as badly as Moore's is.)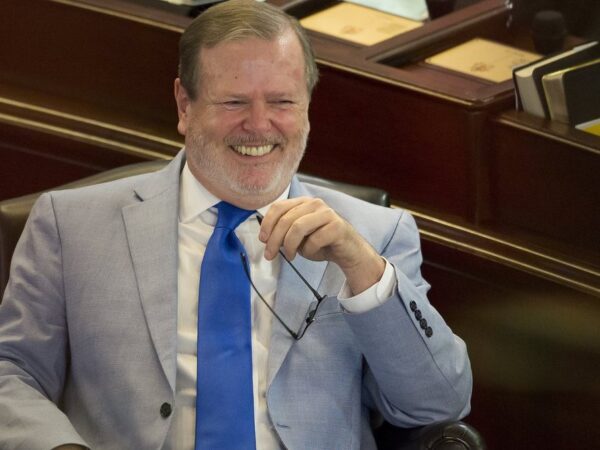 Berger was out there telling us to vote Republican on judges, while endorsing a Democrat in his home county who had GOP opposition.  (His candidate lost badly.)
They've all done a great job of following Thom Tillis's lead in devaluing the meaning of being Republican.
The definition of insanity is doing the same thing over and over and over again and expecting the same result.  If you enjoy going backwards in Raleigh, keep what we have.  If you think we need a change, demand one.