GOPers seeking US Senate nod making personnel moves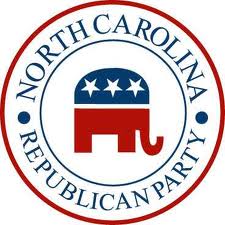 House speaker Thom Tillis has added Kim Canady to his campaign team.  Until recently, Canady was the NCGOP's political director who played a leading role in intra-party controversies in Craven, Beaufort and Davidson counties.  Canady served the state party while it was under the leadership of Robin Hayes, and for a short time under new chairman Claude Pope.
Cary physician Greg Brannon has added Nick Dyer, a former campaign and Capitol Hill aide to Senator Ted Cruz (R-TX),  to his campaign team.
Mark Harris, a Charlotte pastor and president of The Southern Baptist Conference, has added a well-known Forsythe County GOP activist to his team.  TCV Media, owned and operated by Nathan Tabor, designed Harris' campaign web site.
The primary vote is in May 2014.  The winner gets to take on incumbent Democrat Kay Hagan in November.