ENC GOPers: Censuring Thom Tillis, Rebuking Richard Burr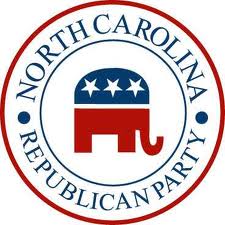 The NCGOP establishment and activists in Eastern North Carolina are not seeing eye-to-eye on things lately.  We've reported previously on the Craven County GOP's censure of state House speaker Thom Tillis (for his meddling in local primaries) and rebuke of Senator Richard Burr (for his comments and votes on gays in the military, women in combat, gun control, ObamaCare and other issues).
Now comes word that Republican leaders in Lenoir County AND the First Congressional District have also passed rebukes of Senator Burr.  Next weekend, Third Congressional District leaders will take up a proposal to rebuke the state's senior senator.