DEI / CRT critic's wrongful termination lawsuit against NC DPI moving forward
A veteran instructor at The North Carolina Governor's School, known for his outspoken criticism of DEI and Critical Race Theory in public education, has lawyered up to protest the termination of his employment.   Dr. David Phillips made a habit of playing devil's advocate with colleagues and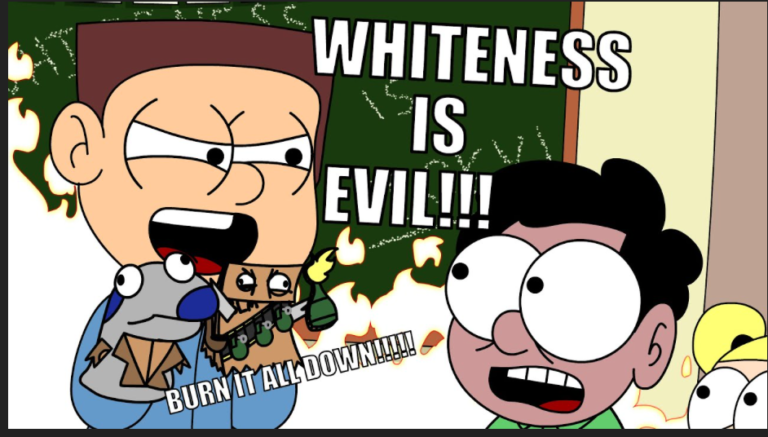 students who mindlessly championed those two anti-white, anti-male, pro-gay, commie-coddling political philosophies.  The Governor's School is administered by the NC Department of Public Instruction which is currently headed by nominal Republican Catherine Truitt. 
One would think an elected Republican like Truitt would bend over backwards to remove CRT and DEI from the state's public education system.  Instead, Truitt stood by Phillips' termination and even authored a letter to The General Assembly where she basically labeled him an amoral, ill-mannered racist. 
Truitt's appointed head of the governor's school is the wife of Roy Cooper's top education adviser.  (Take THAT piece of bipartisanship, Thom!)
Phillips, with the assistance of counsel from The Alliance Defending Freedom (ADF), filed against DPI and the Governor's School in December 2022 in Wake County Superior Court.
On April 28 of this year, A Wake Superior Court judge entertained a motion to dismiss filed by lawyers for DPI.  The complaint filed by Phillips and his team alleged five counts worth of wrongdoing:  one count of racial discrimination, one count of religious discrimination, one count of violating free speech, one count of discrimination by multiple characteristics, and one count of interfering with employment (aka "fruits of labor).
The judge in this case – ironically, a black liberal Roy Cooper appointee –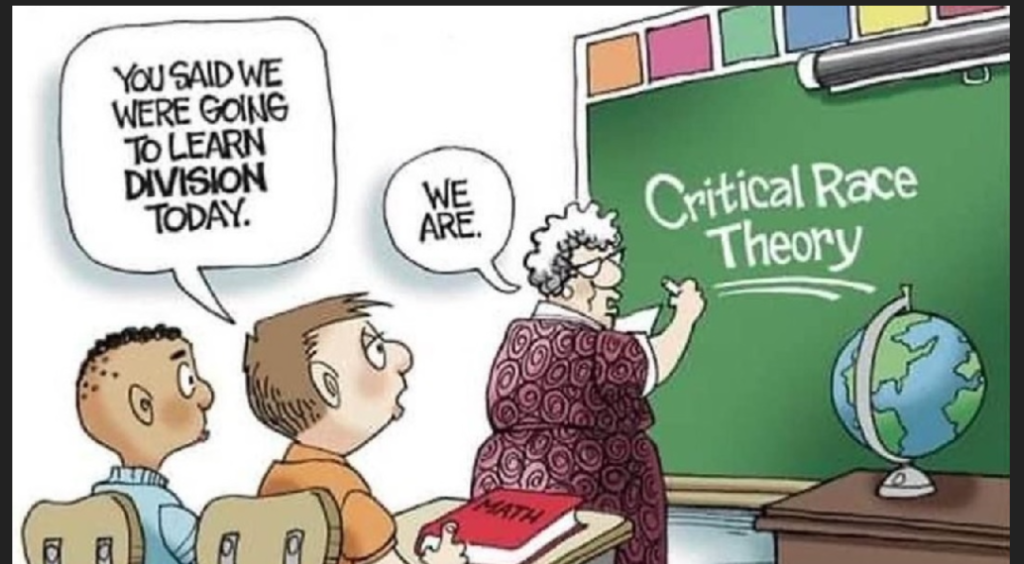 agreed to allow Phillips and his team to proceed with three of the five allegations: racial discrimination, discrimination on multiple characteristics, and violation of freedom of speech. 
As election season approaches and you are asked to vote for or donate to Catherine Truitt, remember her passionate defense of DEI and CRT and her classless attack on a veteran educator.