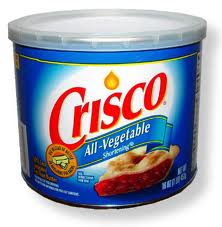 Democrats are atwitter about the possibility of a big-name Democrat jumping into the 2014 race for North Carolina's Second Congressional District.  The Second — currently represented by Republican Renee Ellmers — is roughly two-thirds Republican, basically a safe GOP seat.
But Miss Renee is trying hard to make things interesting in 2014 – from her "I need my paycheck" gaffe to her snide attacks on Tea Party efforts to defund ObamaCare.  Keith Crisco — a Randolph County native who served as Bev Perdue's Commerce Secretary — is being floated as a potential opponent for Ellmers in November 2014. Ellmers lost Randolph County in the 2014 GOP primary.  Since then, she has established an office there.
Ellmers' fundraising has been less than impressive.  Tea Party-aligned groups from across the state and the nation have been seeking a primary opponent for Ellmers.  Chatham County GOP chairman Jim Duncan — an overwhelming Tea Party favorite —  recently surprised observers by backing out of a challenge to Ellmers.  Former Raleigh-area radio broadcaster Frank Roche, a Republican, is the congresswoman's only announced challenger.