Burr's dalliances with the Democrats date back to at least 2002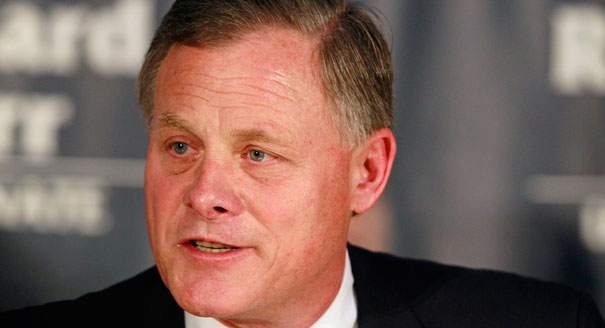 I've heard some grumbling from folks about Senator Richard Burr's steadfast support for congressman Mel Watt in his efforts to become Barry Obama's new director of the Federal Housing Finance Authority.  I wonder what those same folks will say when they learn about then-congressman Burr's 2002 endorsement of an incumbent Jim Hunt-appointed Court of Appeals judge in her re-election fight against a Republican challenger.  
Then-Judge Loretta Biggs (D), appointed to the Court of Appeals in 2001 in the waning days of the fourth Jim Hunt term, was facing off against then-Union County Superior Court Judge Sanford Steelman (R). 
Okay.  Let's go to an endorsement editorial published Nov. 2, 2002 by The Wilmington Star-News:
,
Steelman, the Republican, ended up defeating Biggs, the Democrat incumbent, by 51 to 49 percent.