Budd nails down Trump blessing. McCrory gets 'Tricky Dick' Burr.
The two guys NO ONE SANE would want anywhere near their campaign have joined forces for North Carolina's 2022 US Senate race:
Sen. Richard Burr (R-N.C.) is backing former North Carolina Gov. Pat McCrory in the race to succeed him, after former President Donald Trump threw his support behind Rep. Ted Budd (R-N.C.).

Burr's upcoming retirement has triggered over a dozen people to launch bids, many of them Republican. But Burr told Politico that McCrory is the only Republican "that can win the general election."[…]
Wait.  McCrory couldn't win THE LAST statewide race he participated in.  How can The Trickster seriously make such a claim?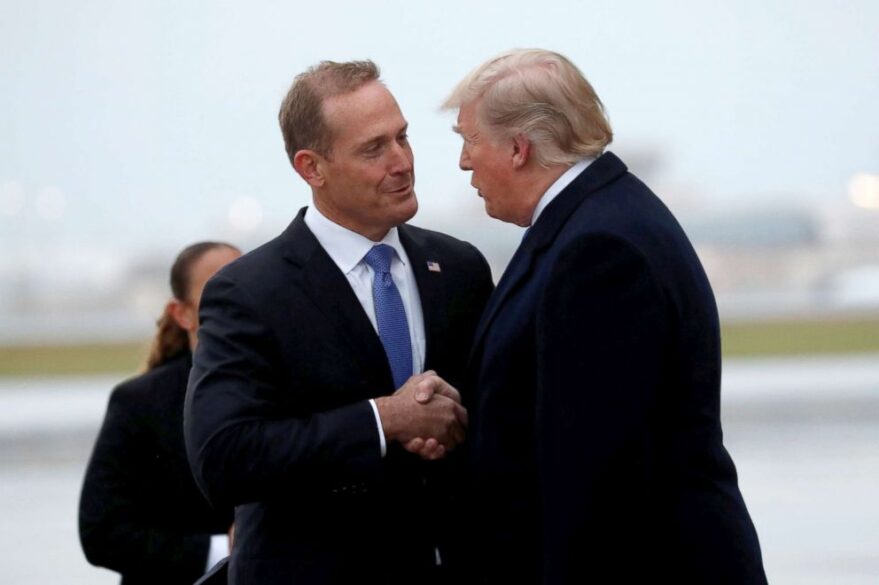 MORE:
[…] "Pat McCrory has a commanding advantage," Burr said.

Trump endorsed Budd during the North Carolina Republican Convention in early June.

"This gentleman is going to be your next senator. He's going to be somebody you're going to be so proud of. He will fight like hell. He will fight like nobody will fight," Trump told the crowd.

He also mentioned McCrory.

"You can't pick people who have already lost two races and do not stand for our values," Trump said.

Burr told Politico: "I can't tell you what motivates him. I've never seen individuals endorse a candidate a year before the primary. That's unusual."[…] 
And here you are doing IT, genius.
MORE:
[…] In a statement sent to The Epoch Times on Facebook, McCrory said: "I welcome an open dialog on the matter important to North Carolina and our country."

Jonathan Felts, a senior adviser to Budd's campaign, told The Epoch Times in an email: "McCrory is the candidate who is now paying off Burr's long-time political consultant, so an insider endorsement deal is no surprise. Their electability logic doesn't quite add up given McCrory's losing record in statewide battles, failing twice with his lone victory coming only when he faced an underfunded Democrat candidate gifted with all of the charisma and excitement of a piece of cardboard."

Burr announced in 2016 that he would not seek a fourth term, and has recently confirmed he's not running for re-election. The race to replace him also includes Rep. Mark Walker (R-N.C.).
Walker is a FORMER representative aka "Public Official A."  If you happen to stumble across the former congressman, be sure to ask him HOW he acquired that particular nickname. *I'm sure he'd love to talk about it.*