Basking in the warm glow of all of this, um, "party loyalty"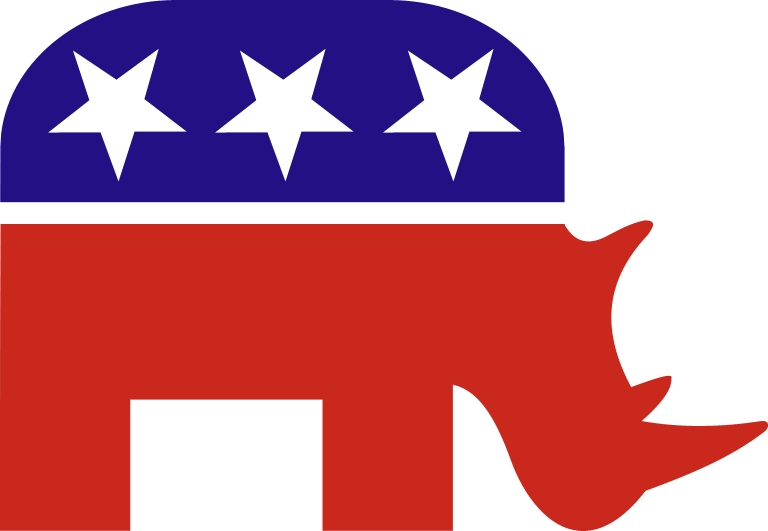 Establishment folks are browbeating those of us in the grassroots to toe the party line.  Send Kay Hagan home.  That's what's important.  Even if you have to hold your nose to do it. 
NCGOP chairman Claude Pope is singing the party loyalty song.  I, and a lot of other Tea Partiers, held our nose and voted for marginal Republicans like Pat McCrory, John McCain, and Mitt Romney.  How does our "loyalty" get rewarded?
IN 2012, GOP establishment types in Raleigh gerrymandered Tea Party favorite Bill Cook out of his state House seat in district 6 on the Outer Banks.  When he left to run for the state Senate, they recruited the liberal Dem Cook defeated in 2010 to run for the seat (after getting him to switch parties) to block Tea Party Republican candidate Mattie Lawson. They bent over backwards to support their Dem turncoat candidate in the primary, while throwing everything but the kitchen sink at Lawson.  Lawson eked out a primary win, but GOP bigwigs in Raleigh sat on their hands as Lawson narrowly lost a very winnable seat.  
Former US senator Richard Lugar (R-Indiana) got knocked out of office by a Tea Party candidate.  This year, he's donating money to — and campaigning for — the Democrat in the Georgia race for the US Senate.  In 1992, Former US senator John Warner (R-Va) backed an independent challenger to then-senator Chuck Robb (D-Va) as a way of thwarting GOP nominee Oliver North.  This year, Warner has joined Lugar in endorsing the Georgia Democrat candidate and is now endorsing his Democrat successor in Virginia, Mark Warner, over presumptive GOP candidate Ed Gillespie.
Here in Moore County, in 2006, we finally managed to knock off Richard Morgan in the GOP primary for NC House.  His RINO supporters got one of their ilk to file for the general as an independent.  This "independent"  happened to serve on the county GOP executive committee, as did many of his closest campaign advisers.  (Some of this "independent" 's campaign team were even — at the time — serving on the NCGOP executive committee.) 
So, for THE Pope and all of the other Establishment types pointing fingers at, and demanding loyalty from, the Tea Party, we've got this message:  Get your own crew in line, first.