Another $7.5 million HIT. (Is The N&O headed the way of Gawker?)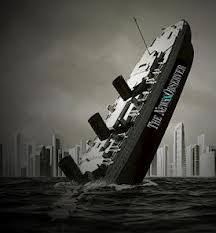 Wrestler Hulk Hogan took the lefty muckraking site Gawker to court over the posting of a sex tape.   He got MORE money than he asked for, and Gawker ended up having to shut down and auction off its stuff. Univision, of all people, ended up buying the site and its assets. 
We told you earlier about an SBI weapons analyst who took The Raleigh News & Observer to court for libel over a 2010 story.  The jury came back with a $1.5 million award to the plaintiff. 
The case went BACK in front of a jury for consideration of punitive sanctions against the drive by media outlet:
 A day after awarding a $1.5 million libel verdict against The News & Observer and reporter Mandy Locke, a Wake County jury came back with an additional $7.5 million decision against the newspaper Wednesday as punishment for defaming a state government employee in 2010.[…]

The jury's punitive award was so large that it exceeded the state's legal cap limiting punitive damages to three times the amount of compensatory damages, in this case $1.5 million. That means the paper and Locke together owe Desmond $1.5 million in compensatory damages and the N&O will ultimately owe Desmond a little over $4.5 million in punitive damages, for a total of about $6 million. Additionally, the jury decided Wednesday that Locke must pay Desmond $75,000 in punitive damages.[…]
Add all that cash on top of SIX YEARS of legal fees, and you're talking serious money.
With The N&O's clea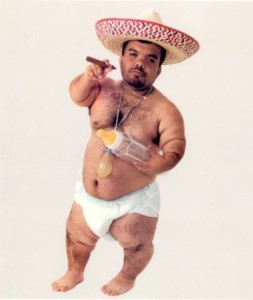 r record of lying over the decades ,THIS should open the litigatory floodgates BIG TIME.  Perhaps Dan Bishop and Buck Newton can sue the paper for all the stress and hardship its disinformation and outright deceit on HB2 has caused them.
I wonder if Univision has enough cash laying around to scoop up the remnants of The N&O.   Just in case, Colon Campbell better bone up on his Spanish.  (¿Dónde están los genitales?)