The big news coming out of this weekend's NCGOP state convention was President Trump's endorsement of congressman Ted Budd's 2022 US Senate campaign.  A lot of establishment types were shocked at the announcement — moreso its timing.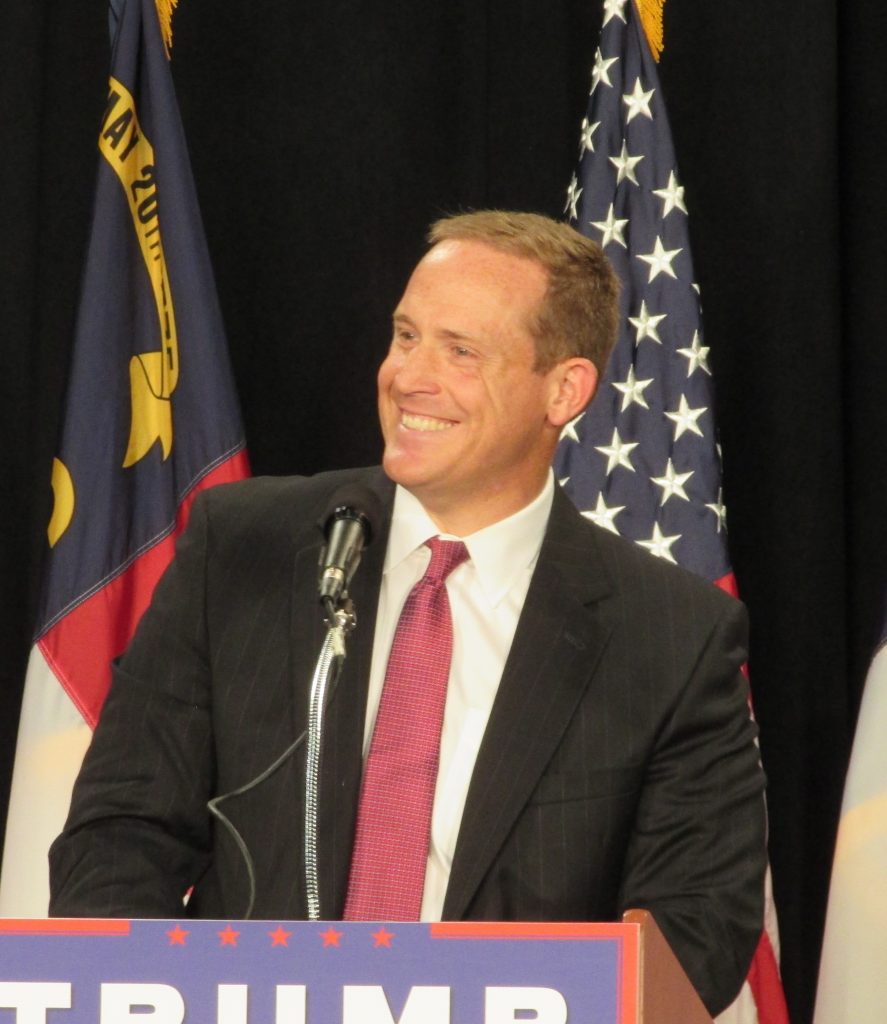 In his endorsement remarks,  Trump took a shot at former Gov. Pat McCrory — saying "we don't need to vote for a two-time loser."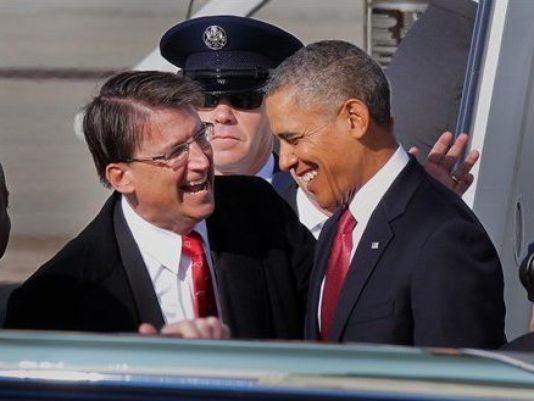 As the applause over the Budd endorsement began to die down, someone sitting rather close to the stage proclaimed,"But I won the straw poll."
Observers identify that speaker as none other than 'Public Official A', aka "former congressman Mark Walker."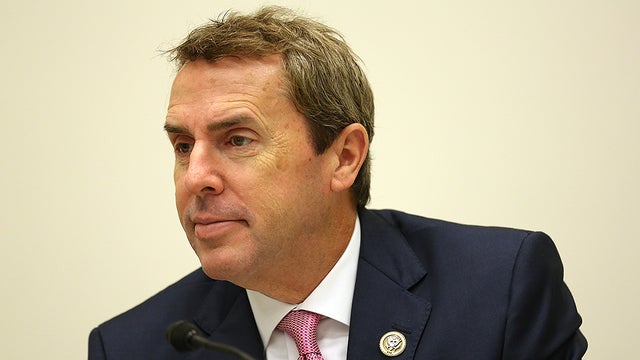 The results of the straw poll — open to all delegates — were Walker in 1st,  Budd in 2nd, and McCrory in 3rd.
Any political veteran can tell you straw polls don't have much credibility.  Candidates usually get their supporters in the room to pony up cash to vote multiple times.
Still — the only candidate in the race who has won statewide couldn't motivate enough of his supporters to get him above THIRD PLACE?
(For what it's worth,  most of the voting occurred BEFORE the surprise Trump endorsement of Budd.)