WRAL's Binky predicts the future.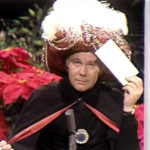 Move aside, Carnac the Magnificent.  There's a new swami in town.  
Mark "Binky" Binker — Bert to colleague Laura Leslie's Ernie — is one half of WRAL's port-leaning political team.  We brought you news about Madame Leslie displaying her lefty, anti-Republican views on social media. (She disappeared from on-air work for  a few days following our report, but is back in the saddle like noooooothing happened.) 
Binky usually just blesses us with some stupidity in his social media postings.  But, we occasionally strike gold with him — like the time he took an award presentation to Greg Brannon for his work at a pro-life nonprofit and turned it into Brannon praising slavery.    Then there was the time Binky mused about offe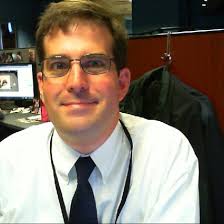 ring to trade South Carolina Gaston County for Myrtle Beach.     He also played havoc with audio and video to misquote and possibly slander state Rep. Larry Pittman, former DHHS secretary Aldona Wos and the late senator Martin Nesbitt.
He also got into the notorious peeing match with 2nd amendment advocates when he published a database IDing ALL concealed carry permit owners and listing their home addresses.
It's amazing this guy — the living breathing embodiment of Ted Baxter, Les Nessman and Ron Burgundy — still has a job.
But we can now add one more talent to Binky's repertoire — predicting the future.  Here the boy genius is on Twitter this week: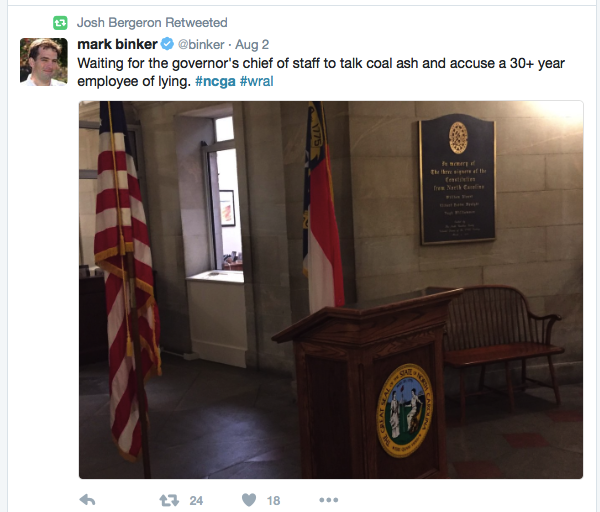 Amazing.  *It's good to know that Mark Binker doesn't approach his reporting with any pre-conceived notions about his interview subjects.* 

With Greg Fishel's global warming lunacy, and Tom Suiter's retirement from the sports desk, what does WRAL News even have to offer anymore?   (Okay, I'll give them weather babe Elizabeth Gardner.  She's a cutie.)