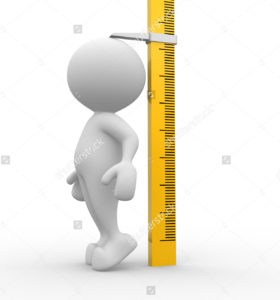 I've got some painful news for those of you who have dismissed this site as an insignificant blip on this Internet thingie.  The folks who host this site have presented us with some interesting numbers for a site that, reportedly, doesn't mean anything and NOBODY reads.
For July 2016, The Daily Haymaker had 503,236 page views and 116,399 unique visitors.  That's pretty good for a site, operating on a shoestring, focusing pretty much on North Carolina politics.  
June was the high water mark for the year in terms of page views — 544,480.  (There were 125,796 unique visitors to our site that month.)
March gave us the high-water mark for 2016 in terms of visits — 153,607.    March's page views — 541,776 — came close to matching June's figures. 
We ended December 2015 with 438,090 page views and 117,309 unique visitors. 
It appears we're heading in the right direction. We'd like to bring you along wth us.
We've got an awful lot of conservative-minded eyes in the Carolinas visiting our site.  (Quite a bit of readership in the legislative building, the governor's office, and on Capitol Hill, too!) Keep us in mind if your organization, campaign, or business has something it needs to communicate to all of these folks.  
We've got some very reasonable advertising rates for customers of all sizes with all kinds of budgets.
Contact us today!