WELL. What do we make of THIS?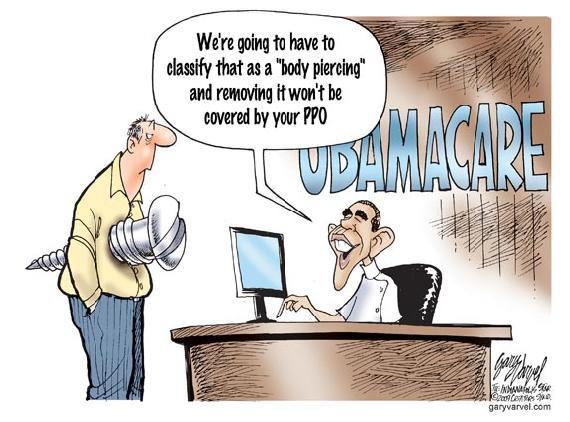 Newly-sworn state HHS secretary Aldona Wos has tapped one of Louisiana's top health care officials to run the Medicaid program in North Carolina.   Carol Steckel was the point-person for Gov. Bobby Jindal's efforts to fight the implementation of ObamaCare-inspired health insurance exchanges in Louisiana.
Steckel had run the Medicaid show in Alabama prior to taking her post in Lousiana.  Alabama's GOP governor praised her, upon her departure for The Bayou State, for her use of technology to increase efficiency and cost savings in the state's medicaid program.  Gov. Pat and his team have recently been talking publicly about tech issues within HHS hamstringing North Carolina's medicaid program.
Though, the real thing that should make NC conservatives perk up their ears about the Steckel hire is her comments (in October 2012) about health care exchanges:
[…]Bruce Greenstein, secretary of the Louisiana Department of Health and Hospitals, told the Idaho task force that Louisiana has chosen not to create its own exchange."There is really no way to effectively estimate the state's costs for creating an exchange and the provisions in the law are vague," he said. His associate, Carol Steckel, added that "we view this law as a 'one size fits all' effort that cannibalizes the private insurance markets. It doesn't work for us here in Louisiana.'  […]
We don't think it will work  for us here in North Carolina, either.