TRT needs to STFU and GTFA
There truly is no shame in his game.
I've been a political observer and participant for decades now, and I've encountered a lot of despicable, shameless liars.  I thought that I had seen it all.  But then along came Thoma$ Roland Tilli$.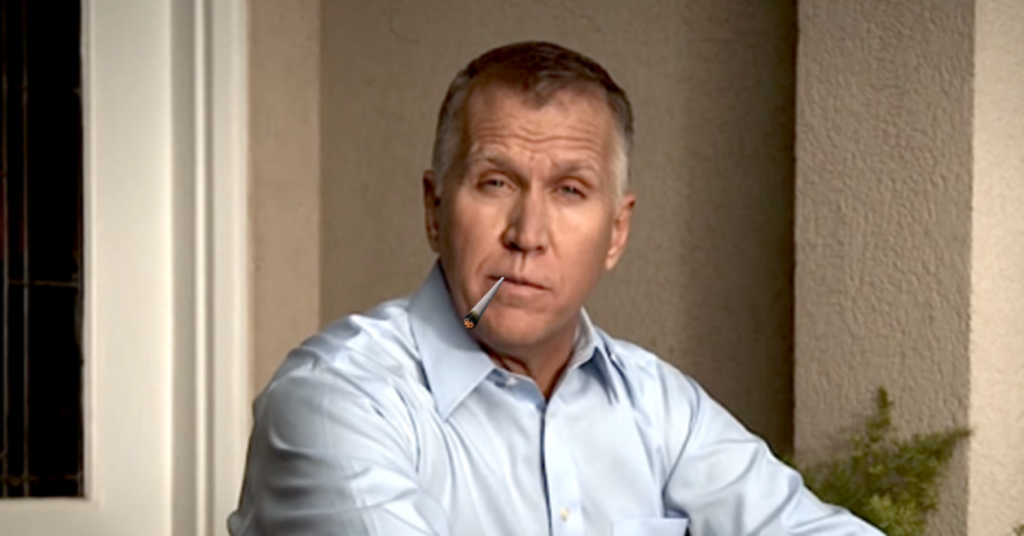 Does anyone remember Tilli$ announcing that gay rights was his number one issue? I don't believe his campaign ever said BOO about that.  But here he is:
[…] North Carolina Sen. Thom Tillis plans to vote in favor of a bill in Congress that creates a federal law protecting same-sex and interracial marriages. "I'm prepared to support it," Tillis told McClatchy on Tuesday outside the Senate chamber. "I said that last week and some people had me down as a maybe, and I said, 'What part of, 'I'm going to support it,' did they not get?'"[…]
"They" didn't get it because HE never said that.  Tilli$ was quoted by the drive-bys as saying he "probably will" vote for the gay marriage bill.  
Inserting the word "probably" in front of the word "will" in your statement indicates there is a possibility you might not follow through on a proposed task.  Is he a double-talking weasel or just not very smart?  You have to give the benefit of the doubt to someone who took decades to finally get a bachelor's degree from an online college.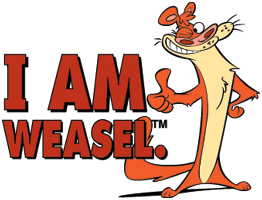 Here's what the boy genius and his people had to say about the apparent contradiction between his support for Amendment One and this particular bill:
[…] Tillis' support of a bill codifying the right to same-sex marriage led some of his constituents to take to social media to express confusion. Tillis' record on LGBTQ legislation has been all over the place in both his role in the state House and the U.S. Senate, McClatchy previously reported. Tillis served as North Carolina House speaker in 2011 when lawmakers chose to declare the only valid unions in North Carolina to be between one man and one woman. That measure then went on the ballot as a constitutional amendment, which voters passed in 2012 by a margin of 61% to 39%.[…]
"All over the place" is fancy talk to label someone who makes decisions by wetting his finger and holding it up in the wind.  (Or by waiting to see who ends up giving him the biggest PAC check.)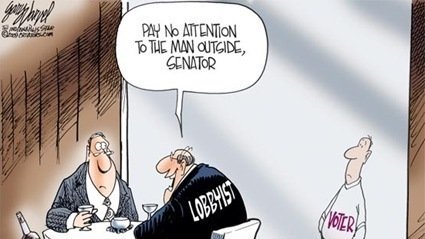 Senators are meant to represent the sentiments of their state's voters.  A 61-39 vote is a pretty significant message on where the state stood — and likely still stands — on same sex marriage.
MORE:
[…] Tillis had to leave the interview to vote on the Senate floor Tuesday before McClatchy could ask about why his vote seemingly differed now. That left his spokesman, Adam Webb, to answer the question about Amendment One.

"I think it is important to point out that he was speaker of the House and this is something the conference wanted to do, so that's why it advanced," Webb said. "But I would strongly point out that even when it passed, he said it's a generational issue and he wouldn't be surprised if it was repealed in 20 years."

Webb added that now that he's a senator, he's in a different position on casting his vote.[…]
What's different?  He's still holding an elected position where he is obligated to represent the will of the people of North Carolina.
Tilli$ promised, during his 2014 campaign, to ruthlessly go after ObamaCare.  Of course, he won and didn't do it.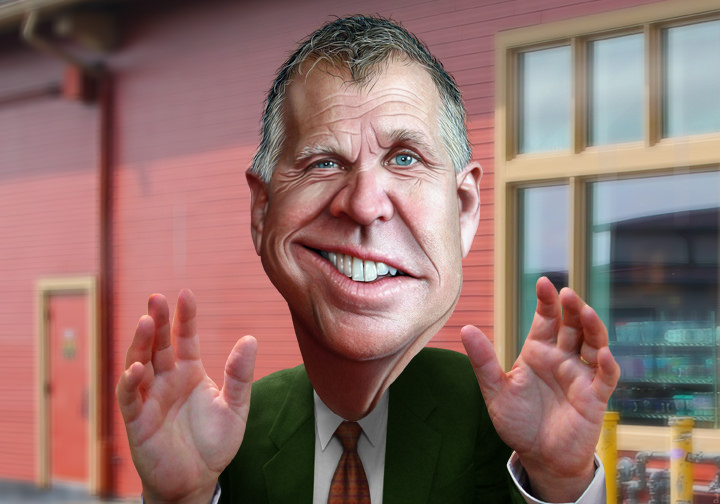 Just this year, Tilli$ has sold us out on guns, foreign trade, and illegal aliens, among others. He's currently pushing an "election reform" bill that snatches power from the states and centralizes it in DC.  Exactly what the Founders did not want.
State party establishment folks tell us on the right that we just need to hold our nose and vote for Tillis for the "good of the party."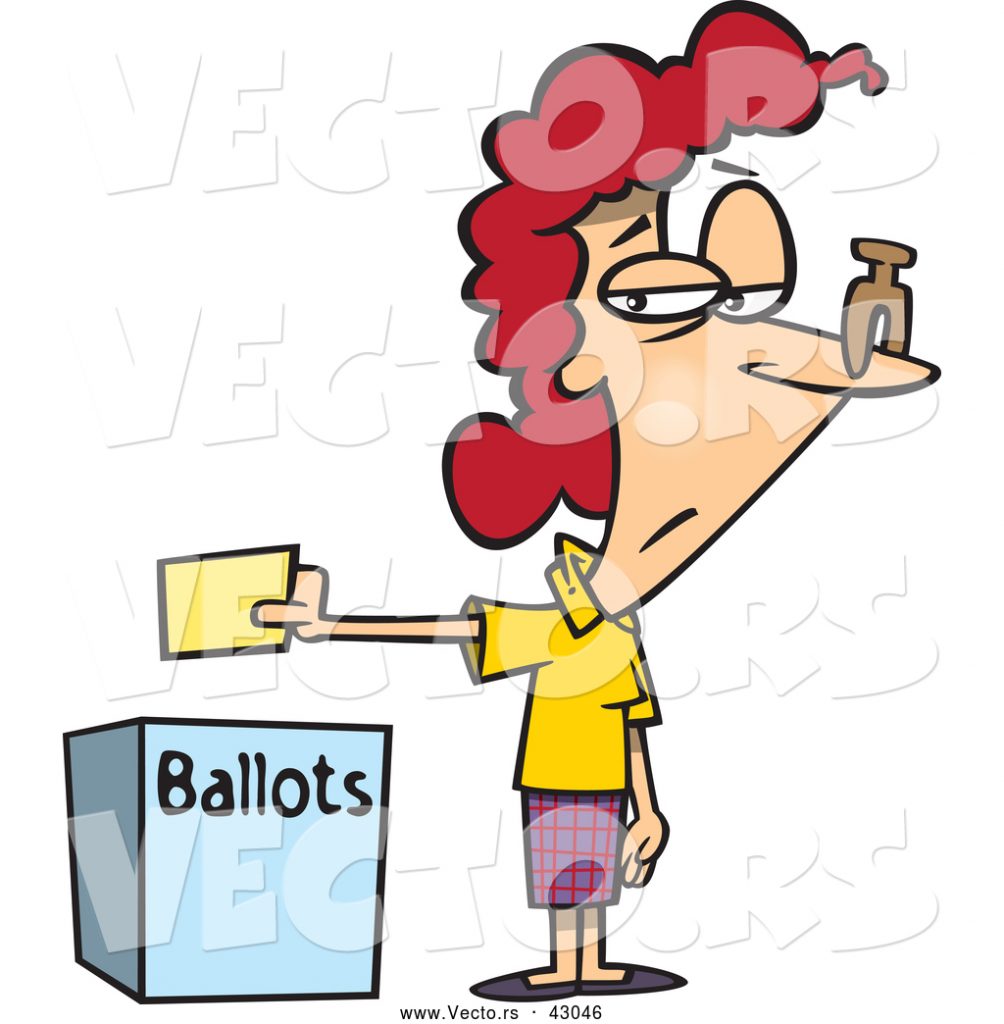 We need him in place for the judges, we're told.  Look at how many Biden and Obama judges Tillis let sail through the Senate.  (Look at how he's treated conservatives like Tom Farr.)
We're told we need to stay in line for the good of the party, but Tilli$ has no qualms about harassing conservative candidates inside and outside North Carolina.  Tilli$ publicly attacked a conservative Senate nominee in Alabama.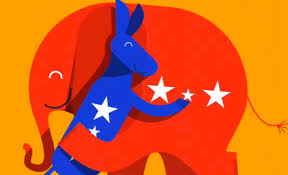 Tilli$ and his cronies teamed up with Democrats and some liberal PACs to sabotage Madison Cawthorn's reelection bid.  He even helped recruit candidates to run in the primary against Cawthorn, a strong conservative and Trump supporter.
Now, Tilli$ is setting his sights on a conservative candidate in Missouri:
[…] "It's one of a variety of reasons Greitens is not qualified to be a U.S. senator," Sen. Thom Tillis, a North Carolina Republican, told The Assembly. "He resigned the governorship in shame. I do follow the ads that are going on over there [in the Missouri senate race]. I'm not about these all-about-me people, and he's one of them." […] 
Eric Greitens graduated from Duke, while Tilli$ took decades to finally "earn" a degree from an online college.
Seriously, the only qualifications I see out there for the US Senate are:  being at least 30 years old, a US citizen, and a resident of the state you wish to represent.  Greitens meets all three.  
Greitens had been Missouri's governor when he was caught having an extramarital affair with his hairdresser.  She accused him of several alleged crimes, but a state prosecutor dropped all charges.
Greitens got divorced in 2020, and now his ex-wife is making accusations of criminal misconduct.  Anyone who has ever been divorced, or has been close to someone who has been, knows that things get overheated and blown out of proportion in the wake of the process.
I have a friend — a prominent businessman in his community — who got divorced a number of years back.  During the separation, his now ex-wife went to a magistrate 17 days in a row to file criminal charges against him. The charges were all found to be false and without merit.  They were dropped, and he eventually got his record expunged.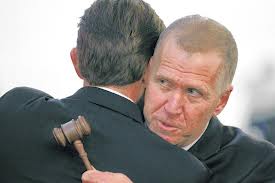 Thom Tilli$ needs to stay the hell out of other states' political business. It's up to the voters of Alabama and Missouri (and North Carolina's 11th district) to decide who is fit to represent them. There's an old saying in politics:  get in someone else's business, and they will make a point to insert themselves into yours.
Thom Tilli$ has yet to see 50 percent of the vote.  In 2014, he won because his cronies stacked the primary with candidates to split the conservative vote.  He still almost lost to mortally-wounded Kay Hagan.  In 2020, Team Tilli$ ran off a potential conservative primary challenger.  The Democrat nominee got hit with an explosive charge of extramarital sex.  Despite all that, Tilli$ was barely reelected.  If Tilli$ ran a race with no behind-the-scenes monkey business  by his crew, it's doubtful he could pull it out.
With that record, where does he find the chutzpah to flex his moderate / liberal muscles to target other people's conservative candidates?